Exclusive: Muki signs publishing deal with Sony/ATV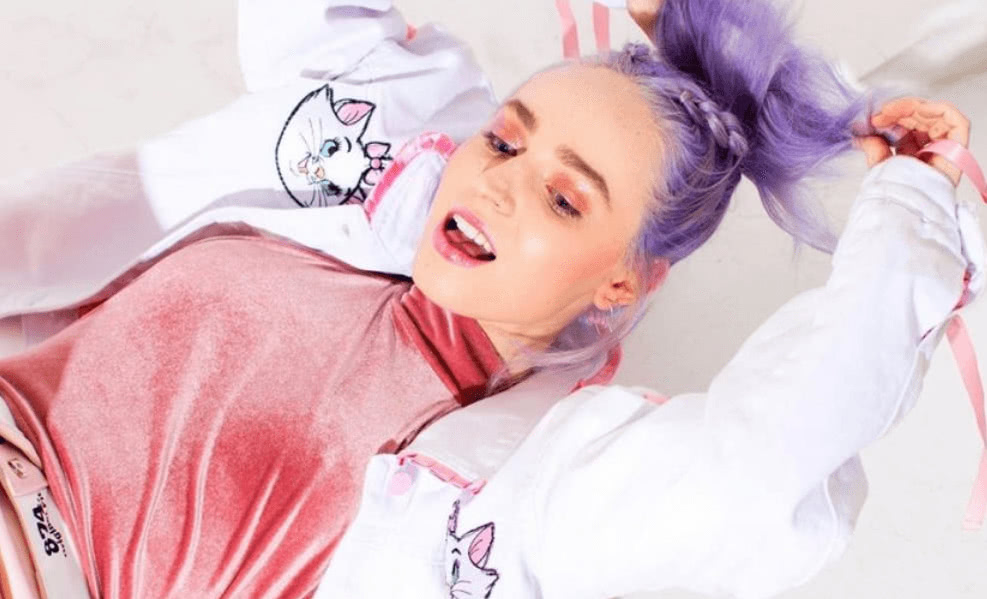 Young gun Muki is quickly tearing through the Australian music industry.
With only one track under her belt, she has already signed to Select Agency, nabbed a national support slot with '80s-throwback duo Client Liaison (during which she also sang Tina Arena's vocal part in their single 'Foreign Affair'), and has now signed a publishing deal with Sony ATV.

It's all fairly impressive stuff, and bodes well for her debut EP, which is coming soon.
Now, let's hear from the Head of A&R at Sony/ATV, Craig Hawker. Over to you, Craig.
"I am thrilled to have Muki join the Sony/ATV family as we have all been hooked by her talent. Muki is a smart, strong and super talented artist and songwriter who has fast become an in-demand collaborator.
"She has fully embraced the best elements of what's happening in pop music and making it something that is all her own.   We love working with writers who have such a strong artistic vision and ambition, which makes Muki a natural fit amongst our celebrated roster of artists and writers."
Check out her debut single, 'Sassaparilla', as well as upcoming tour dates with Paces, below.
Paces/Muki tour
13.10 OXFORD ART FACTORY, Sydney
14.10 Fat Controller, Adelaide
19.10 UOW UniBar, Wollongong
20.10 Academy Club, Canberra
21.10 Jack Rabbit Slim's, Perth
29.10 Beach Hotel, Byron Bay
03.11 Corner Hotel, Melbourne
04.11 This That Festival, Newcastle
10.11 Woolly Mammoth, Brisbane
11.11 Elsewhere, Gold Coast
This article originally appeared on The Industry Observer, which is now part of The Music Network.
The Music Network
Get our top stories straight to your inbox daily.