EXCLUSIVE: Melbourne artist Harrison Storm inks global label deal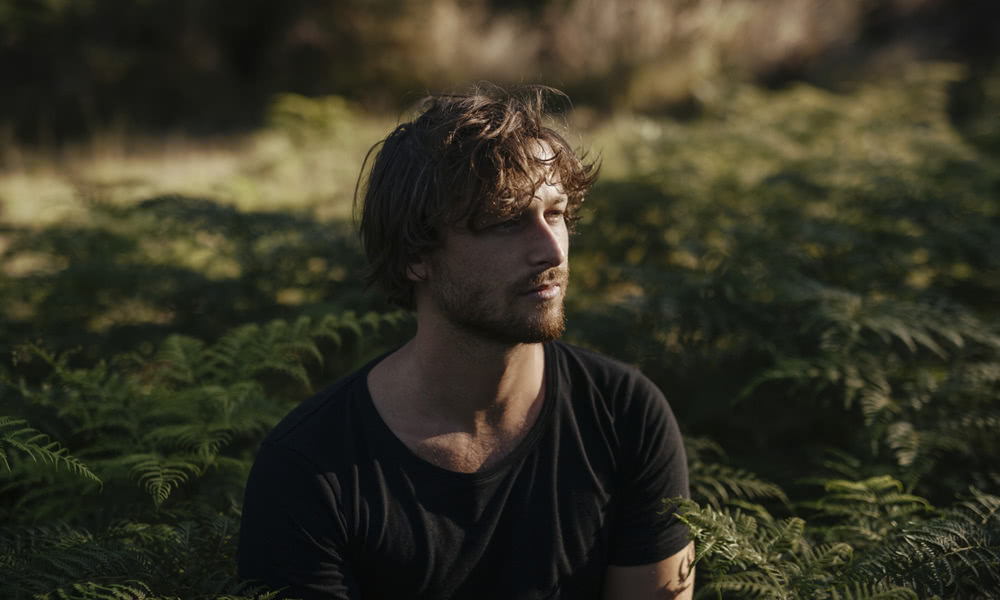 Harrison Storm, the Melbourne-based craftsman behind delicate new single 'Change It All', has inked a global deal with Canada-based Nettwerk Records.
Storm joins fellow Australians Gossling, Hermitude, Boy & Bear, The Paper Kites and Xavier Rudd on the roster, along with international players including Passenger, Milo Greene and Angel Snow.
Terry McBride, Chairman & CEO of Nettwerk Records, said:
"An artist like Harrison couldn't have come from anywhere else accept the Australian surf coast where busking, surfing and friends are the essence of a tight musical community. He dives into the the music with subtle touch, but lyrically is stridently direct. We're very happy to have him join the Nettwerk roster and excited for what's to come."
Storm cut his teeth in the industry by starting his own acoustic night in his hometown of Mornington Peninsula a couple of years back. In 2015 he released his debut EP Sense of Home, which was produced by fellow Melbourne artist Hayden Calnin.
Today, Storm releases new single 'Change It All', which made its premiere on Tone Deaf yesterday.
Storm said he was "in a real rut" when he penned the track:
"[It was] a sort of slow spinning, downward spiral you can find yourself in when things become monotonous. I was quite down about everything."
Storm said it was actually his signing to McBride's Nettwerk that turned him around:
"I'm usually an optimistic person," he said. "But I wasn't enjoying music as much as I used to. Then, I got this message from Terry and it really lifted my spirits."
This article originally appeared on The Industry Observer, which is now part of The Music Network.
The Music Network
Get our top stories straight to your inbox daily.