Exclusive: Falcona signs Melbourne's Maribelle following global publishing deal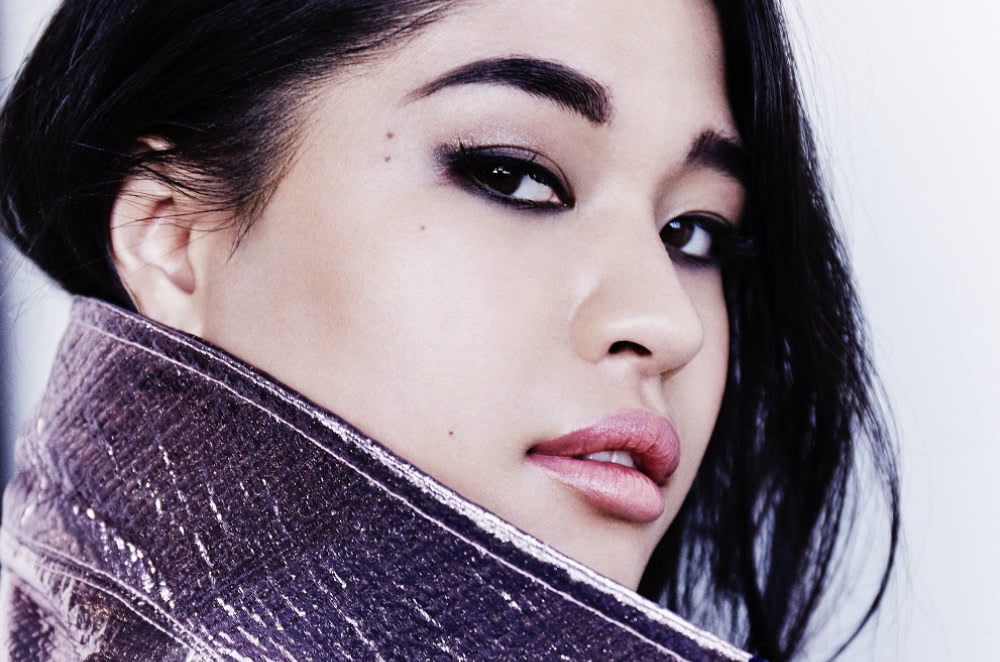 Over the last few years, one of the most distinctive and alluring voices in the Aussie music scene has been that of Maribelle. Now, following a steady rise in popularity, the Melbourne producer and singer-songwriter has signed with Sydney boutique agency Falcona.
Having gained a steady following over the years thanks to appearances on tracks such as 'Shout' and Carmada's 'On Fire', Maribelle has been turning heads of some of most influential musicians in the world, including superstar DJ/producer Skrillex and his OWSLA label.
Now, after a year which saw Maribelle sign a global publishing deal with Universal Music Publishing Australia, perform a killer set at BIGSOUND, and continue to work on her Crush Club label, the highly-talented muso has now signed with Falcona, joining a roster alongside artists such as Running Touch, Alison Wonderland, and Carmouflage Rose.
"I've been a Maribelle fan for a really long time, so to be welcoming her into the Falcona family today feels right," said Falcona's Joel Siviour, who will be representing her bookings in Australia, New Zealand, and Asia. "As a vocalist and performer she possesses a voice that demands attention, and as a producer and artist she has impeccable taste and a penchant for quality."
Having played a a number of huge shows in recent months, including a New Year's performance NYE In The Park in Sydney, and performing alongside huge names such as MUTO and London Topaz, Maribelle is undoubtedly set to expand her profile rapidly in the next few months.
With a promise of new music via Crush Club and Warner Music Australia in just a few months, and a number of upcoming signings to her Crush Club label, 2018 is set to be a huge year for Maribelle.
Check out Maribelle's 'Shout':
This article originally appeared on The Industry Observer, which is now part of The Music Network.
The Music Network
Get our top stories straight to your inbox daily.