Eventbrite adds new ticket purchase function to Instagram event pages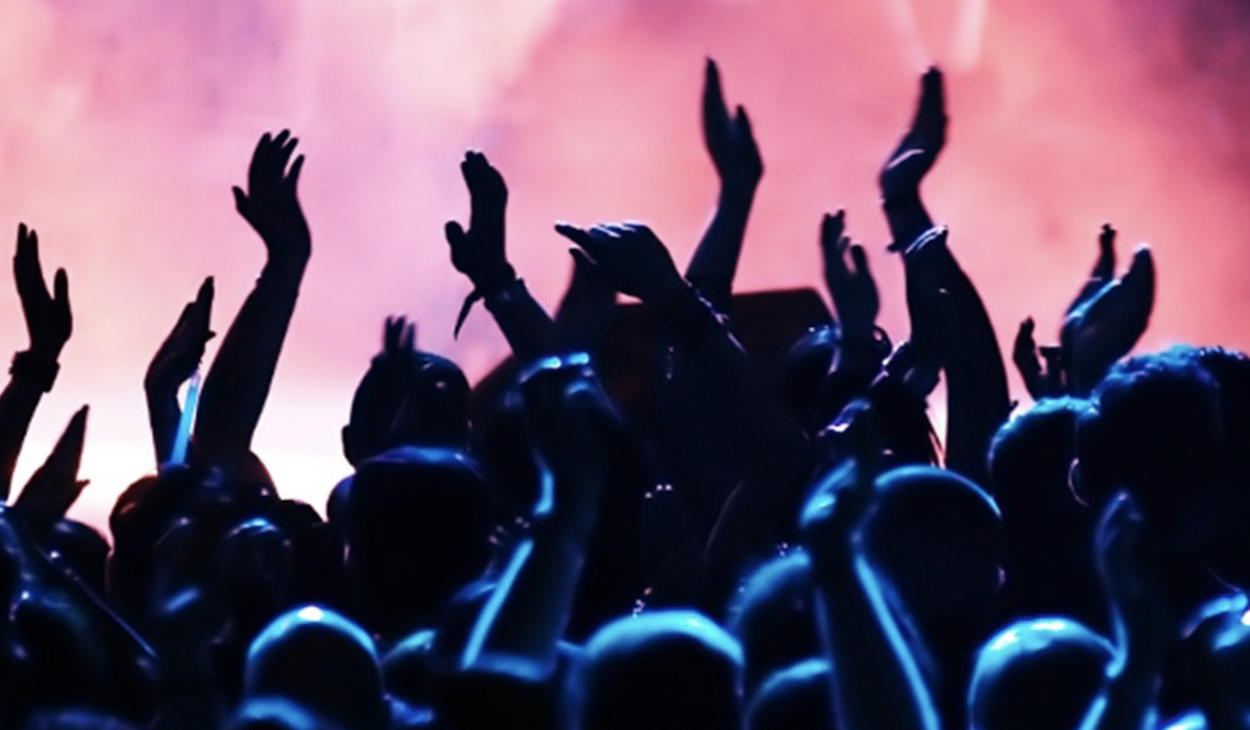 Las Vegas music festival Life Is Beautiful is one of the first Instagram pages to have new Eventbrite integration allowing fans to purchase tickets directly from the Instagram mobile app.
The new partnership allows punters to purchase tickets to the multi-day event, by selecting a "Get Tickets" button on the event Instagram page, without ever leaving the app.
As Billboard reports, the partnership is part of a series of new initiatives to provide businesses with more tools for interacting with their customers.
"Life is Beautiful has a highly engaged and enthusiastic community on Instagram and it has long been one of the most powerful channels for us to reach fans," said Life Is Beautiful CEO Justin Weniger.
"The Eventbrite integration with Instagram has proved to help deliver an even better ticket buying experience."
Eventbrite is the first event ticketing company to gain integration with Instagram, and now event creators can add a "Get Tickets" button to the profile page of their business account.
The new functionality is "a continuation of our Facebook partnership over the last few years to develop a commerce integration and the ability to buy tickets directly on Facebook," Eventbrite head of partnerships Scott Van Brunt says.
"This an extension of that work and we're excited because Instagram is a critical marketing channel for our clients and a place where fans spend a lot of time.
"We're helping them turn browsing into ticket sales and work with Instagram to make the platform more actionable."
The 'Get Tickets' button replaces the URL most pages leave in their bio.
Eventbrite has a handy guide on adding the "Get Tickets" button on your profile here.
The news comes a few short days after Instagram announced a partnership with Spotify which allows users to share their music on Stories.
The Music Network
Get our top stories straight to your inbox daily.