E!'s new series about females in the music industry is a missed opportunity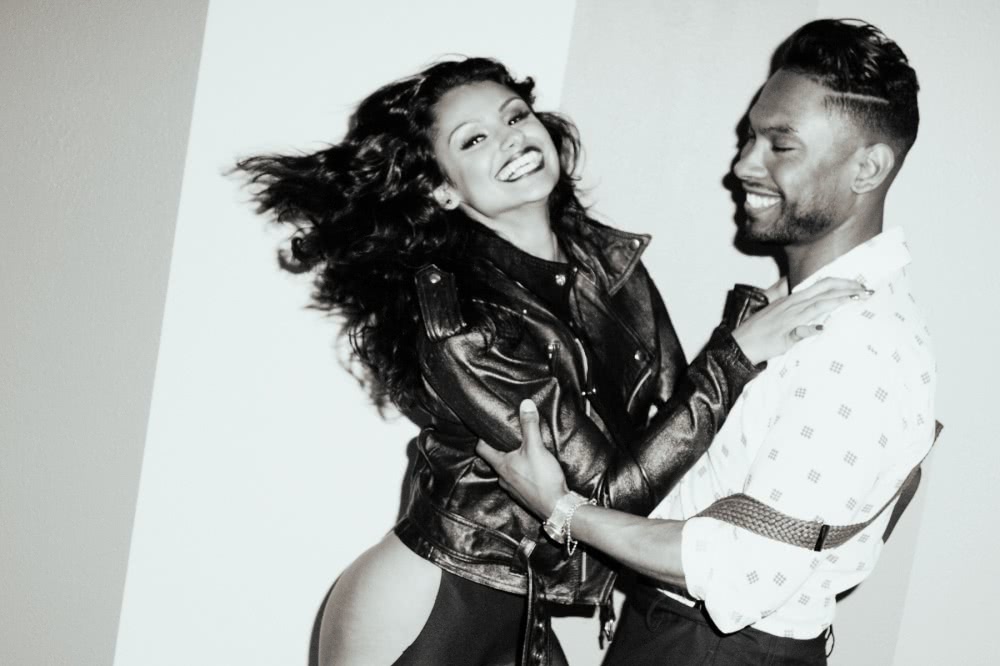 Miguel and fiancée Nazanin Mandi
If you read the title of E!'s new reality TV series about women in the music industry, The Platinum Life, and thought it was about the female executives behind a few Platinum-selling records, you should have been right.
While we applaud any small screen show that highlights music, The Platinum Life is a missed opportunity. Check out this press release excerpt below from E!:
"LA's music industry is notorious for exclusive parties, high-profile romances, and huge fan followings, but being in relationships with some of the biggest names in the business is not always pitch perfect." 
No, The Platinum Life isn't about incredible women like Jody Gerson (UMPG) and Katie Welle (Sony/ATV), who have helped their artists achieve great things. It's about the partners of NE-YO, Nelly, Miguel, Eric Bellinger, Kid Ink and King Los.
"The leading ladies include Crystal Smith, married to Multi-Grammy Award-winning singer, songwriter, producer and actor NE-YO; La'Myia Good, married to Grammy Award-winning singer, songwriter, and producer Eric Bellinger; Shantel Jackson, in a relationship with Grammy Award-winning rapper, singer, songwriter and producer Nelly; rapper and songwriter Lola Monroe, in a relationship with rapper, songwriter and producer King Los; Asiah Azante, married to Multi-Platinum recording artist, songwriter and producer Kid Ink; Nazanin Mandi, engaged to Grammy Award-winning singer, songwriter and producer Miguel; and newly single recording artist Alycia Bellamy."
Granted, we shouldn't expect anything less from the home to Keeping Up With The Kardashians and Dr 90210 – which are both worthy guilty pleasures at face value – but imagine the significance of an entertainment news broadcaster highlighting the work of women in the music industry?
Currently in Australia, women are underrepresented on music peak bodies (31% female) and as artist managers (45% female). While the reasons behind this run deep and various, a major production such as this could lead to a massive stride forward for gender parity.
Without getting too far ahead of ourselves here, the promotion of female music industry executives alongside shows that spotlight Botched plastic surgeries and Rob & Chyna could be the difference between young women opting for that music business or management degree or not.
It should be said that this is in no way a takedown of the females chosen for the show. La'Myia Good is a singer and co-founder of  The Greater Good Foundation, which helps young females find their passion. Crystal Smith is a philanthropist and chef; Shantel Jackson invented Shoe Gummi, which makes heel pieces for shoes; Lola Monroe and Alycia Bellamy are both recording artists, and Nazanin Mandi is an actress and swimsuit designer.
But instead of following "music's most savvy women and their significant others as they live their first-class lifestyles", couldn't they follow (fictional press release grab) "music's most savvy women as they inspire and empower women with the success they achieve for artists".
This article originally appeared on The Industry Observer, which is now part of The Music Network.
The Music Network
Get our top stories straight to your inbox daily.