Government to Look Into Expanding Double J
Editorial Operations Manager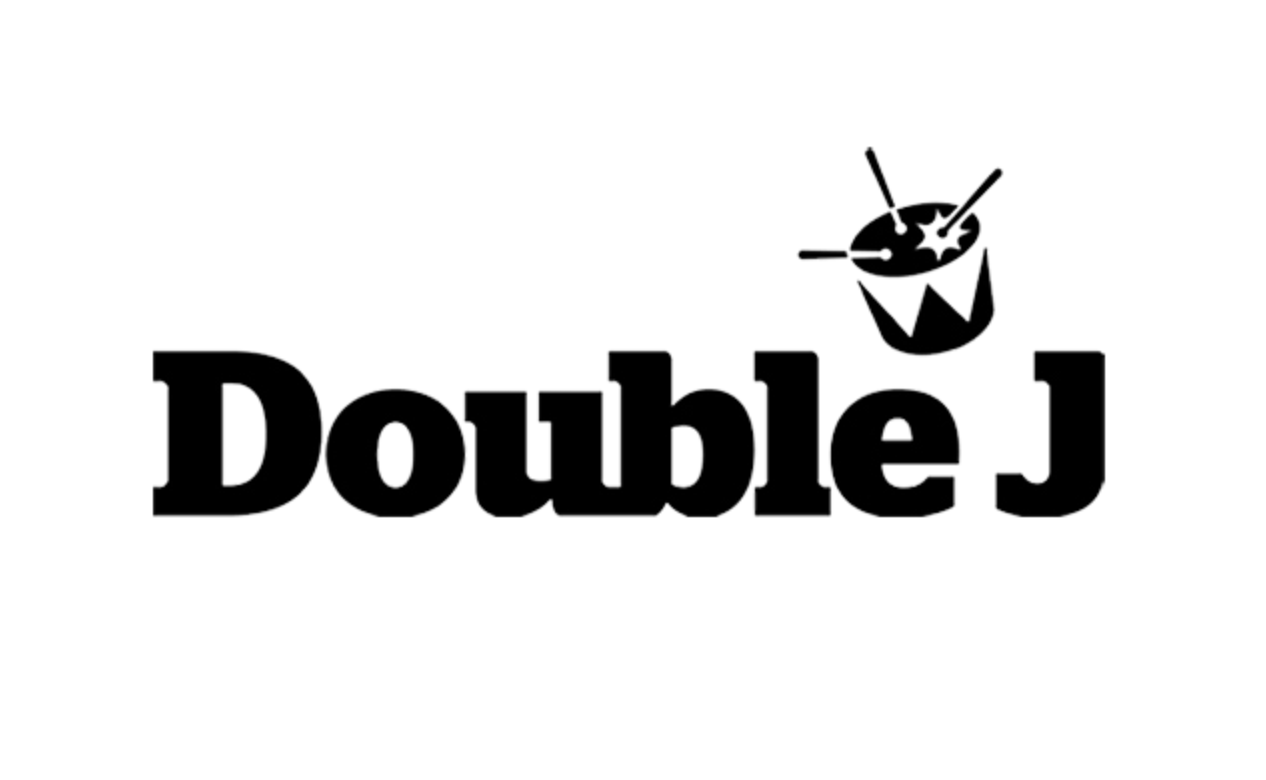 The Federal Government will conduct a study around the feasibility of expanding Double J's reach.
The station is currently digital-only. Any expansion, the Government said, would "increase the discoverability of Australian artists on radio at all stages of their careers".
The news of Double J's potential expansion was contained within Australia's new cultural policy document "Revive", which the Federal Government unveiled yesterday.
It comes off the back of a push from local female singer-songwriters, who wrote to the then-Morrison Government and the Albanese-led Opposition last year, petitioning for the station to be given broader reach via access to an FM radio licence last year.
The collective of Missy Higgins, Kasey Chambers, Kate Miller-Heidke, Sarah Blasko, Vikki Thorn and Deborah Conway noted that while women across the world face bigger issues than music, it was important to "celebrate women's achievement, raise awareness against bias and to take action for equality", in line with the UN's goals.
The women said in Australia, ageing female artists get far less exposure on FM radio than their male counterparts. While they continue to release new music, fans and would-be fans often only hear their old releases on FM radio.
They noted there is no female equivalent to Triple M, and the expansion of Double J to FM would be "a relatively simple solution" to getting closer to equality.
At the time, the then arts minister Paul Fletcher said he would not back the push for Double J to be given an FM licence, instead framing it as an internal issue for the ABC.
With the benefit of being in opposition, however, shadow communications minister, Michelle Rowland, and shadow minister for the arts, Tony Burke, said moving Double J onto FM would be "a huge positive step for Australian music".
With the Labor Government now in charge and Burke responsible for the arts portfolio, work appears to be underway to see if this is possible.
The ABC has been approached for comment.
The Music Network
Get our top stories straight to your inbox daily.