Denis Handlin AM exits Sony Music Australia and New Zealand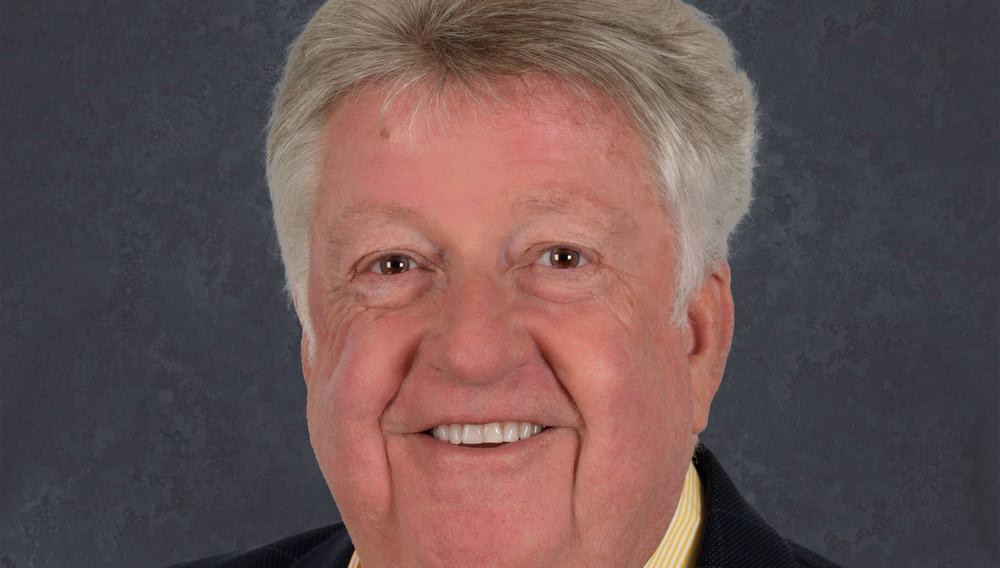 Denis Handlin
Editor's note: The article previously stated that Denis Handlin had resigned, this is not the case. As per below, he has been exited from the company.
Sony Music Australia and New Zealand chief executive Denis Handlin has left the company.
An internal email, shared with TIO, notes that "it is time for a change in leadership".
Sony Music Group Chairman Rob Stringer, who sent the internal email, said he would be making further announcements in terms of the new direction of our business in both Australia and New Zealand.
The internal email said: "I am writing to let you know that Denis Handlin will be leaving Sony Music Entertainment after more than 50 years with the Company, effective immediately."
Later in the email, Stringer wrote: "My team and I will be speaking further to your team leaders about this process throughout the week, but at this point I wanted to let everyone know this news at the same time."
:: Read the internal email in full here
TIO has reached out to Sony Music Australia for comment.
Denis Handlin's exit today means he can no longer Chair the board of the recorded music industry's governing body, ARIA. All board members must have current employment at a record label in Australia, and the Chair must be a head of a label.
However, at time of writing, the ARIA website is yet to update its board member page.
The announcement follows multiple articles published by Sydney Morning Herald about allegations of discrimination, bullying and harassment within Sony Music Australia. As reported yesterday, Sony Music Global has engaged an Australian-based external counsel to investigate the claims.
Denis Handlin celebrated his 50th year with Sony in May and had been the face of the domestic company since taking the top job in 1984.
In celebration of Handlin's 50th year with Sony back in May, Rob Stringer called Handlin one of "Australian music's most influential leaders."
"A great deal has changed since Denis assembled his first record, but one thing that hasn't is the passion, dedication, and heart he brings to our global teams, our artists, and the Australian music industry he has been so integral to shaping," wrote Stringer in a note to staff, obtained by The Industry Observer.
"I can't imagine a better representative for the enduring strength of our Company during this challenging and uncertain time."
This is a developing story.
This article originally appeared on The Industry Observer, which is now part of The Music Network.
The Music Network
Get our top stories straight to your inbox daily.