Daryl Braithwaite secures week's highest Hot 100 debut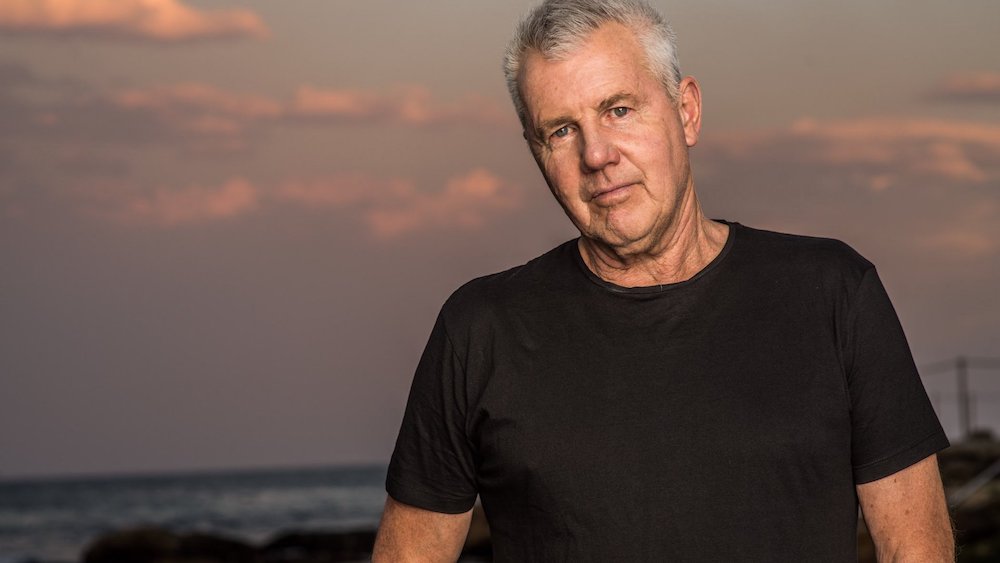 Known best at radio for his seminal hit 'The Horses', Daryl Braithwaite's renaissance continues this week as he lands the highest airplay debut of the week.
'Love Songs', a tune originally written for P!NK, bows at #45 on the TMN Hot 100 powered by Radio Monitor.
The track betters his highest position on the chart, with 1990's 'The Horses' only getting as high as #65 since it has re-entered the public's consciousness and radio playlists in recent years.
"It's exciting for me. To have been in the music industry for 50 years I look at it like, 'Here we go again!'" said 71-year-old Braithwaite upon the single's release.
Meanwhile the battle for the Top 5 is hotting up. Dua Lipa took another step towards her third #1 single of the year, as 'Break My Heart' sits behind only Brando's chart-topper 'Look Into My Eyes'.
Smash collab and TikTok hit 'Rain On Me' sees Lady Gaga & Ariana Grande reach a new peak of #4 this week, as the tune eyes the summit in just its third charting week.
Tones And I breaks the Top 10 this week with 'Bad Child' hitting a new high, while there's also debuts for more local tunes from KIAN (#49 with 'Every Hour') and Eves Karydas (#65 with 'Complicated').
Over on the Country Hot 50 there's some debuts for heavy hitters Brad Cox and Casey Barnes this week.
Barnes lands at #8 with 'We're Good Together', while Cox goes one better at #7 with 'Drinking Season'.
Both artists have topped the Aussie country radio chart already in 2020, and will be looking to claim the #1 position again in the coming weeks.
---
TMN Hot 100 powered by Radio Monitor
#1. Brando – 'Look Into My Eyes' (HUSSLE)
#2. Dua Lipa – 'Break My Heart' (WR/WMA)
#3. Doja Cat – 'Say So' (RCA/SME)
#4. Lady Gaga & Ariana Grande – 'Rain On Me' (IGA/UMA)
#5. Sam Fischer – 'This City' (SME)
The Music Network
Get our top stories straight to your inbox daily.