Darren Hayes Eyes U.K. Top 20 With 'Homosexual'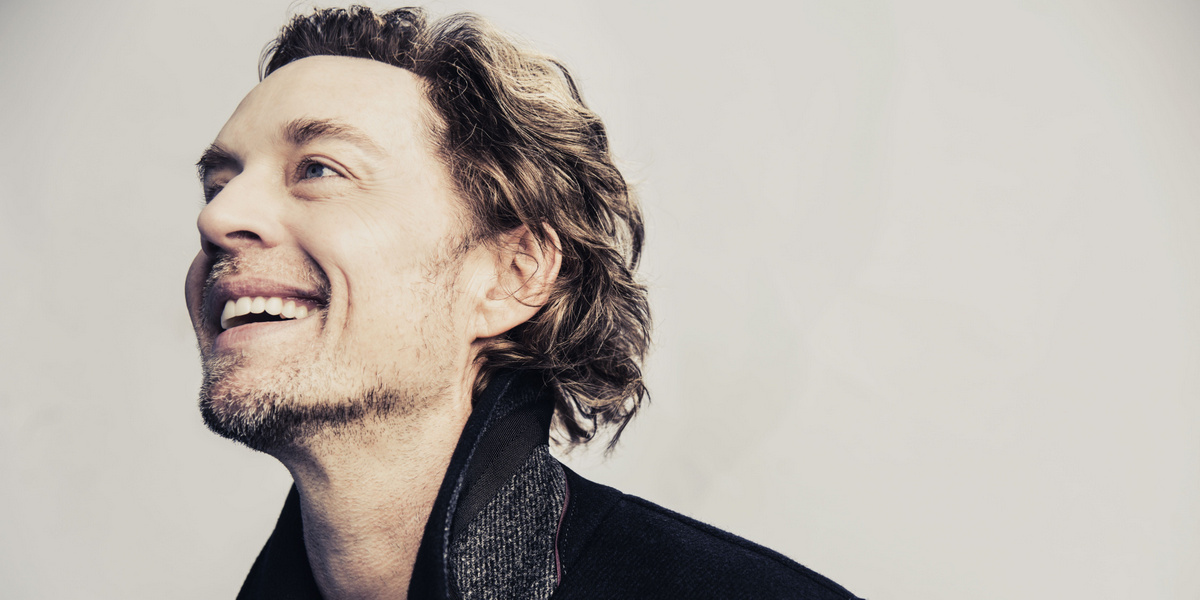 Darren Hayes is on the brink of breaking a years-long top 20 drought in the U.K. with Homosexual (via Powdered Sugar).
Based on midweek data published by the Official Charts Company, the former Savage Garden singer could see his latest LP enter the national chart at No. 19, his best chart position in 15 years.
Homosexual has been warmly received by critics and tastemakers. The U.K.'s Independent gave the set a maximum five stars.
"Casual listeners might think these songs are all about satiny surfaces," writes the Indie's reviewer Helen Brown. "But they're slyly and cleverly stitched. And Hayes has filled them full of searching heart."
Hayes has impacted the U.K. albums chart with four solo recordings, with a best of No. 2 for his 2002 effort Spin.
His most recent top 20 appearance was 2011's This Delicate Thing We've Made, his first via Powdered Sugar, which peaked at No. 14.
Also, he has also cracked the national singles survey on eight occasions, including a No. 8 for 2002 release "Insatiable."
Recorded at his home studio in Los Angeles, Homosexual is pitched as a celebration of love, his sexuality and the music that has influenced his career, with Hayes in charge of the entire recording process.
It's his first LP since 2011's Secret Codes And Battleships, an ARIA top 10 release.
The latest project "brought me back to my teen experience of listening to albums like 'Faith' by George Michael or 'Sign O The Times' by Prince," he comments.
"I wanted to convey that same feeling of real intimacy and complete artistic control and artistic freedom. Having been away from the world for 10 years," Hayes notes, "doing this seemed like the only thing I hadn't done yet in my career and the feeling of rebellious emancipation was something that I was desperate to experience in both my personal and public life".
As a member of Savage Garden, Hayes tasted rare air. The duo's first two albums sold 23 million combined copies, and the pop outfit landed two No. 1s on the Billboard Hot 100 chart in the late 1990s and early 2000s, with "Truly Madly Deeply" and "I Knew I Loved You."
Hayes will support the new solo album next year with tour dates across the U.K., U.S. and Australia.
His homecoming route on the Do You Remember?' Tour – 25 Years Of Savage Garden, Solo Hits And More trek is scheduled to kick off Jan. 31, 2023 at Perth's RAC Arena.
The Music Network
Get our top stories straight to your inbox daily.