Ex-Twickets Exec Danny Hannaford Joins Ticketek U.K.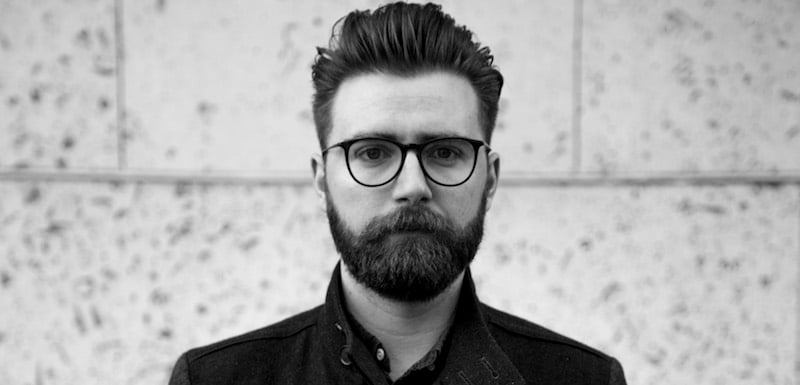 Twickets' launch leader in Australia Danny Hannaford joins Ticketek in the U.K.
Hannaford, a Brit, is named general manager U.K. for Ticketek, the ticketing arm of Sydney-based live entertainment and tech giant TEG.
Hannaford boasts over 13 years' ticketing experience, including Twickets' Australian resale business, which he launched in 2017 and led. He has also served as lead on global ticketing operations at Dice and, most recently, managed ticketing strategy & digital delivery for London's The O2 Arena.
His CV includes stints handling ticketing for the Hammersmith Apollo, multiple special events ticketing projects at AEG Presents and heading up Global Live.
"Danny is an experienced and accomplished ticketing executive who will lead our U.K. team with commitment, integrity and passion," comments Ticketek managing director Cameron Hoy, to whom he reports.
"In addition to Danny's extensive ticketing knowledge," Hoy adds, "he has a demonstrated track record of digital transformation and innovation and I look forward to his contribution to our global ticketing leadership team."
As the concerts and touring returns with a bang, TEG is stepping up its U.K. and pan-European activities.
Earlier, TEG Europe recruited veteran promoter Alex Simmonds as head of U.K. touring and special projects. Before that, concerts veteran Toby Leighton-Pope joined TEG Europe as managing director, to oversee the operation, its strategic direction and guide the "rapid expansion" of TEG's U.K.-based activities, which span live entertainment, ticketing, venue, digital and data.
Based in Bristol and London, TEG Europe gathers Ticketek, TEG Live Europe (which includes the former TEG MJR touring business); TEG Venues (which includes interests in 10 venues); the Propaganda indie club night; and Ovation, TEG's data science and analytics business.
"I am delighted to be joining Ticketek U.K. and have the opportunity to work with a business that thinks differently about ticketing," Hannaford says. "I am really looking forward to and joining a great team that is already delivering impressive growth in this market."
The Music Network
Get our top stories straight to your inbox daily.