Dan Medland to represent Nettwerk Music Group in Australia and NZ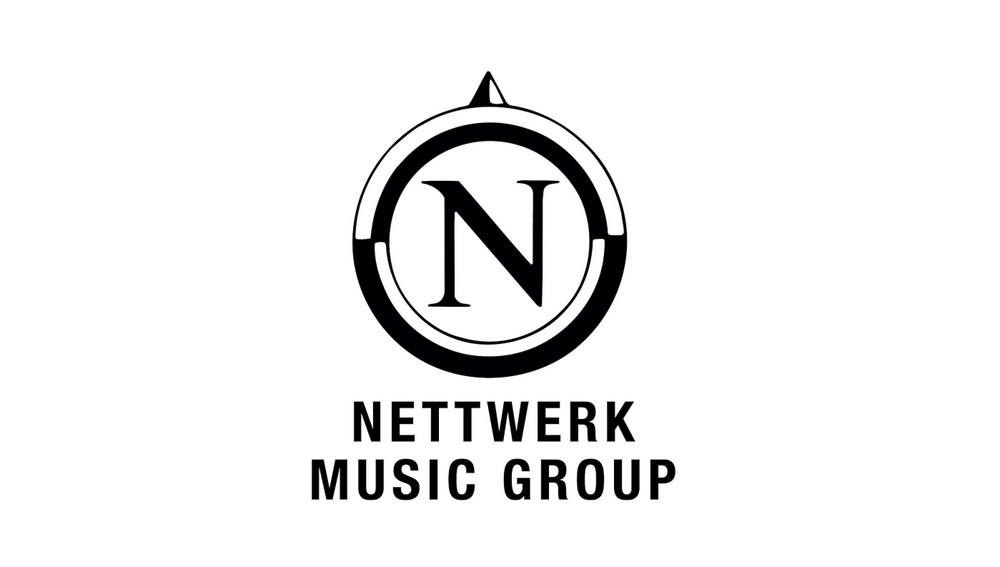 Nettwerk Music Group is expanding its presence in these parts with the appointment of Dan Medland to represent the independent music company in Australia and New Zealand.
Based in Sydney, Medland will head up Australasian strategies for Nettwerk's roster, including domestic and global artists.
According to a statement issued Monday (Oct. 18), Medland will be an "active contributor" to Nettwerk's A&R team and signings, and he'll be expected to expand the business "in such an important and expansive market."
"Over the years," says Nettwerk President and COO, Simon Mortimer-Lamb, "Dan has consistently demonstrated that he cares deeply about artists. Dan can present a vision for success that aligns with how Nettwerk strives to empower artists to achieve their creative goals."
Medland's "rich background in managing artists globally amidst a diverse and ever-changing industry will be instrumental in continuing Nettwerk's growth story in Australia and New Zealand," he continues.
Medland's CV boasts more than 20 years' music industry experience, including an 18-year stint with IE Music, during which time he managed Ladyhawke, Gin Wigmore, and British singer and songwriter Passenger (aka Mike Rosenberg), whose works are released by Nettwerk Records.
Medland will continue to guide the career of Passenger and work alongside Sydney-based digital and label services agency Comes With Fries.
"I am extremely honoured to be given such a wonderful opportunity in an incredible market," Medland enthuses. "Nettwerk has been a decade-long partner on a global basis for myself and a number of clients and has incredible energy, diversity, and data-driven analysis like very few others in their field. I feel this is a company set up and ready to work hand in hand with incredible talent to deliver successful long-term partnerships in a very exciting time for the industry."
Nettwerk Records has a deep connection with ANZ. 
Over time, the Vancouver, Canada-based music group has released music from the likes of Xavier Rudd, Angus & Julia Stone, John Butler Trio, Boy & Bear, Hermitude, Jack River, Mallrat, LEISURE, The Veils, Harrison Storm, Jaguar Jonze and Cub Sport.
Prior to the pandemic, Nettwerk chairman, CEO and co-founder Terry McBride was a regular visitor to these parts, and made the long haul to Bigsound in 2019 where he delivered a resonating keynote speech.
Launched in 1984, Nettwerk is a diversified, independent group which includes music publishing and artist management activities, a film and TV sync department, and its flagship record label.
This article originally appeared on The Industry Observer, which is now part of The Music Network.
The Music Network
Get our top stories straight to your inbox daily.