Damien Luscombe Charged For Allegedly Ripping Off Music Clients
Editorial Operations Manager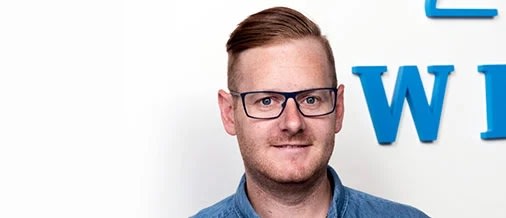 Damien Luscombe has been charged with a range of offences including obtaining financial advantage by deception and making/ using false documents. In total, he has been charged with 22 offences relating to the alleged embezzlement of $2.2 million.
The former senior business manager and partner at music industry accounting firm White Sky was stood down last year during an internal investigation into alleged misappropriation of client funds.
The company has provide accounting and business management services for many of Australia's most successful artists, including Peking Duk, Amy Shark, Tame Impala, Vance Joy, Tim Minchin, Goyte and Laneway Festival.
In an email sent to unaffected clients last year, seen by TMN, White Sky confirmed four to five artists had been compromised.
A Victoria Police spokesperson issued a statement to TMN about the progress of the case this week.
"Detectives from the Financial Crime Squad have charged a man following an investigation into allegations of fraud relating to the management of a Collingwood-based business between 2011 – 2022," the spokesperson said.
"A 38-year-old South Morang man was charged with a range of offences including obtain financial advantage by deception and make/use false documents."
White Sky declined to comment in light of the new development, however in October last year the firm said it was in "absolute shock".
"Everyone here at White Sky is in absolute shock with the actions of one individual that were recently uncovered," a spokesperson said last year.
"We have an incredible team here and we are all united in continuing to support our clients."
They added: "We would like to assure our clients that we are committed to working through this with their interests at heart."
Luscombe was bailed to appear to Melbourne Magistrates' Court on June 1.
The Music Network
Get our top stories straight to your inbox daily.