Petrol Records signs The Buckleys: 'The superstars of the future'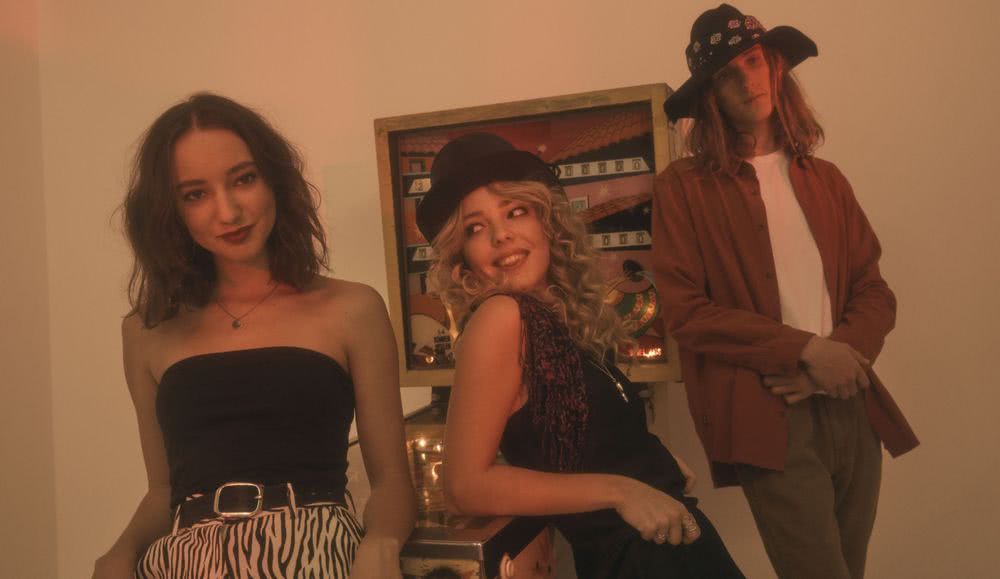 Chris Murphy's Petrol Records is firing up with country trio The Buckleys, the first band signed to it since Universal Music Group acquired a 50 percent stake in the label three years ago.
Hailing from Byron Bay, the teenage sibling trio comprises Sarah Grace Buckley (lead vocals and songwriter, acoustic guitar), Lachlan Buckley (electric guitar, slide guitar) and Molly Buckley (vocals, mandolin).
"After meeting The Buckleys I was compelled to not only sign them, but to find a unique, creative space for them," comments Murphy, chairman and CEO of Murphy Petrol Group and the architect of INXS' barnstorming career. "The Buckleys are the superstars of the future and alongside stablemates, INXS, they are primed for success."
Their debut Petrol release 'Daydream' was produced by Chad Carlson, engineer for Taylor Swift's first four albums, and arrived Tuesday (June 18) across all digital music platforms.
'Daydream' is accompanied by a music video directed by Australian actor Brenton Thwaites (Slide, Pirates of the Caribbean, Maleficent, DC Titans), who also appears in it.
The Buckleys' touring and music release plans will be announced in due course.
The Buckleys, 'Daydream'
Despite their tender years, The Buckleys have clocked up scores of concerts and festival slots on both sides of the globe, including Music City Roots in Nashville, CMA Fest and Byron Bay Blues Festival.
At just 19, Sarah has written or co-written more than 100 songs with the likes of Emily Shackelton, the 2018 BMI song of the year winner for Carly Pearce's 'Every Little Thing;' Marty Dodson (Carrie Underwood, Kenny Chesney, Joe Cocker); Jennifer Hanson (Billy Currington, The Wreckers); Lynn Langham (Johnny Cash) and Greg Becker (Carrie Underwood, Tim McGraw, Rascal Flatts, Meat Loaf).
Murphy founded Petrol in 2001 and, before the decade was out, signed INXS' classic catalogue. The entrepreneur guided the 2014 miniseries Never Tear Us Apart, which thrust INXS back into the spotlight and up the charts.
When Universal announced it would invest in Murphy's company in 2016, the music giant said its involvement would facilitate a string of INXS projects, including the forthcoming Richard Lowenstein-directed documentary on the life of the new wave band's late frontman Michael Hutchence.
This article originally appeared on The Industry Observer, which is now part of The Music Network.
The Music Network
Get our top stories straight to your inbox daily.