Central Coast Music Launches, Eyes Contemporary Music Strategic Plan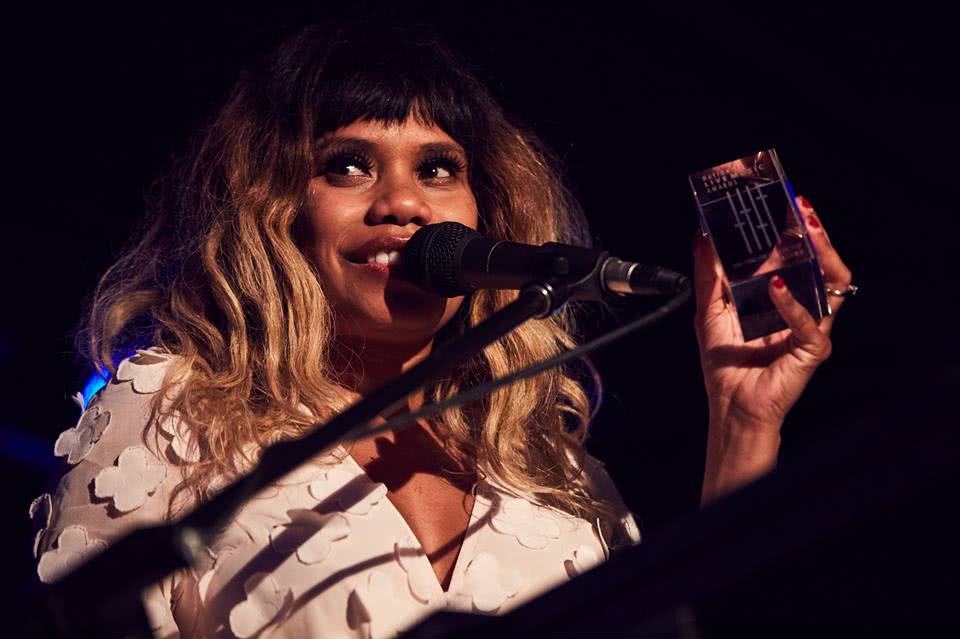 The hidden gem that is the NSW Central Coast music scene comes under the spotlight Wednesday (April 6), for a special networking and strategy session.

Formed during the pandemic in April 2020, and spearheaded by Greg Carey, operator of Grow Yourself Up, Central Coast Music aims to develop and promote the contemporary music and arts communities across the region.

Drifter's Wharf Gosford will host the launch, some three years after Carey made the move north from Sydney.
The grassroots response to the turnout has been "huge," notes Carey, who has guided the careers of The Rubens, Urthboy, Didirri, Mia Wray and more, and sees the local community as one that's punching well above its weight.

"Before getting into management, I worked at MusicNSW for 6 years and was guided by the brilliant minds of Millie Millgate and Jane Powles who taught me the art of strategic planning."

With the move to the Central Coast, "I saw lots of potential for a thriving scene; an area with a huge population growth — predicted 80,000-plus over the next three years — some brilliant operators and a whole bunch of talented artists and bands."

All that was missing was "a focused contemporary music strategic plan."
The industry event, the first of what Carey hopes will cross an annual spot on the calendar, will feature open-forum panel discussions.

Participants include celebrated Papua New Guinea-born Australian artist Ngaiire; Music NSW managing director Emily Collins; and Double Drummer co-founder Ed Prescott; along with live performances from Molly Millington, The Business Lounge and Neave.

The inaugural forum, notes Carey, is much more than a hand-shaking exercise.

"We'll bring different experts from the industry – including managers, promoters, venues, retail, crew, tech, artists – to build a 5-year strategic plan for the area and hopefully with this framework we can attract investment from all levels of government and the private sector to bring the plan to life."
Collins will speak on the panel, 'How to make the Central Coast a thriving music scene,' along with Charlotte Hilder (Central Coast Council – Cultural Development Worker), Brad Cardis (Fixx Events) and Lou Sawilejskij (Nala Music/ Support Act), while Ngaiire is tapped for the session 'Getting started in the music industry' alongside Prescott, and Jessie Miller (TEG)
Kick off is 6pm. Entry is free, though online pre-registration is required through the Central Coast Music website.
The Central Coast Music launch is supported by Central Coast Council, Great Southern Nights, NSW Government and ARIA.
This article originally appeared on The Industry Observer, which is now part of The Music Network.
The Music Network
Get our top stories straight to your inbox daily.