Budjerah signs with Mushroom Music Publishing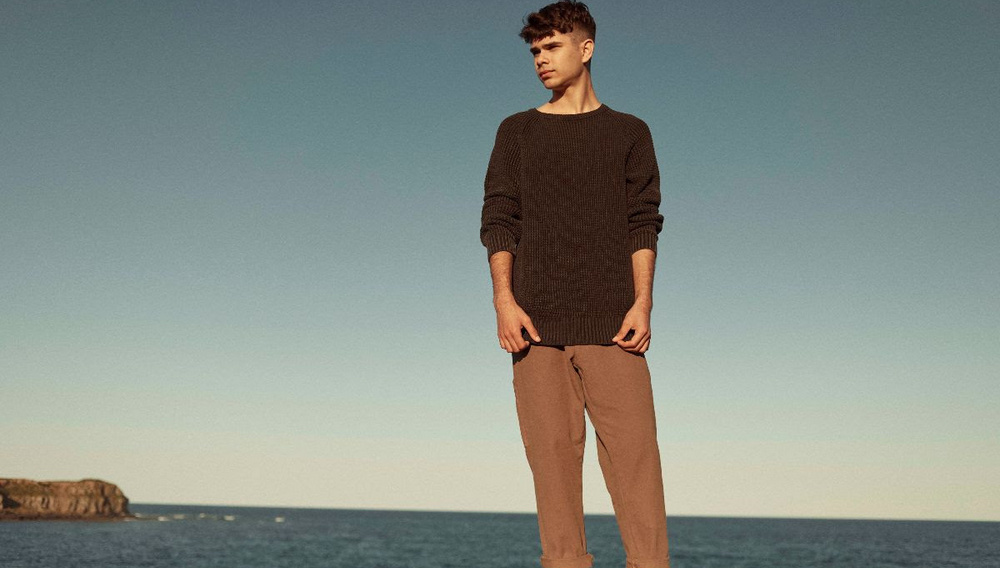 Budjerah has joined the Mushroom Music Publishing roster.

Lauded as one of the country's finest new voices, the breakthrough teen was identified by the late Mushroom Group founder and chairman Michael Gudinski as a star-in-waiting.
Indeed, the 19-year-old singer and songwriter performed on the second edition of Gudinski's Music From the Home Front, which aired on ANZAC Day eve.
"From the first time we heard Budjerah's voice, we knew we had to work with him. We have been following his progression over the last couple of years and we are in love with his song writing and artistry," comments Linda Bosidis, Managing Director, Mushroom Music.
Gudinski was "a huge fan of his storytelling and incredible vocal talent. We could not be happier to be working with Budjerah and his team. This one is for you MG!"
His self-titled debut EP was released in March via Warner Music Australia and was met with critical success.
Stream's Budjerah's 'Higher':
Produced by Matt Corby (Corby's studio is located close to Budjerah's home in Fingal Head), the EP features his debut single 'Missing You,' which earned top spot on position on the triple j airplay chart.
The track was followed by 'Higher,' which lifted to No. 22 on the national airplay chart.

The 19-year-old artist collaborated with PNAU for their 2021 release 'Stranger Love' and he's made live appearances as special guest for Lime Cordiale, Thelma Plum and others.
Budjerah is managed by Lemon Tree Music.
"Budjerah is a once in a generation artist and we're incredibly excited to partner him with Linda and the team at Mushroom Music Publishing," reads a statement from Regan Lethbridge, David Morgan and Elise Naismith at LTM.
"Since early on MG was super passionate about Budjerah and it feels great to announce this signing."
Budjerah joins a Mushroom Publishing roster stacked with local talent, including Amy Shark, Jack River, The Temper Trap and Violent Soho.
Watch PNAU's 'Stranger Love' featuring Budjerah:
This article originally appeared on The Industry Observer, which is now part of The Music Network.
The Music Network
Get our top stories straight to your inbox daily.