BMG launches international Benefits program for songwriters and producers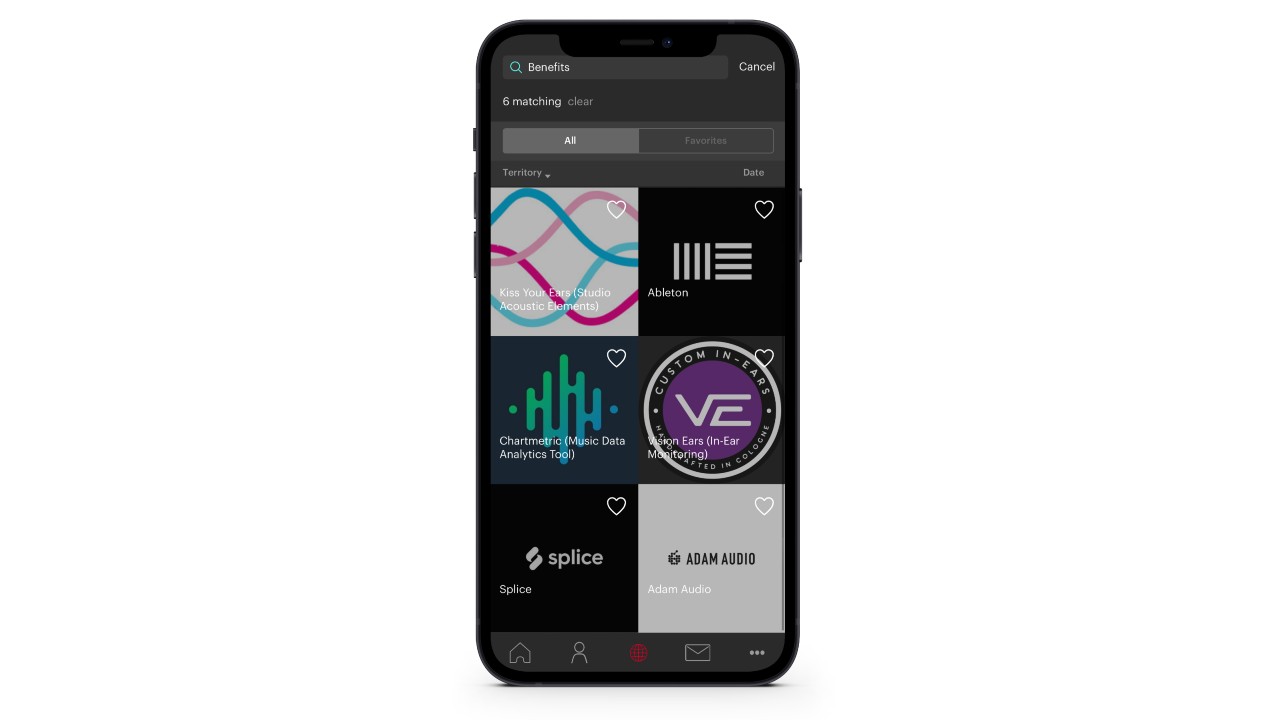 BMG has launched a new program which connects songwriters and producers with creative tools to assist in driving their careers.
The Benefits program will offer discounts, product trials, partnerships and value-added services to the label's songwriter and producer clients, who can enrol for the initiative today via BMG's myBMG app.
Songwriters and producers involved in Benefits will be given access to special offers to tools such as industry-standard digital audio workstation (DAW) Ableton and royalty-free sample library Splice.
Other companies involved in the program include studio monitor manufacturers Adam Audio, Kiss Your Ears acoustic treatments, in-ear monitor specialists Vision Ears, music data analytics tool Chartmetric and European audio store Teufel.
The program marks an extension of BMG's plans to provide clients with a whole suite of services to cater to their careers, with BMG director of A&R publishing GSA, Marc Johlen, noting that "we aim to cover every aspect of music-making".
"The program will give our clients access to a global partner network and enable them to more easily try out new products and tools," Johlen said.
BMG's EVP of global repertoire & marketing (EU, APAC, LATAM), Dominique Casimir, said that the Benefits program was at the core of the label's commercial interests.
"Wrapping ourselves around our clients' interests is at the core of what we do," Casimir said.
"Many of our songwriters and producers have expressed interest in early, privileged or discounted access to the best creator tools and we're delighted to unveil an initial slate of some of the biggest names in the space."
The Music Network
Get our top stories straight to your inbox daily.