Australians Streamed Country Music Songs More Than 1 Billion Times In H1: Report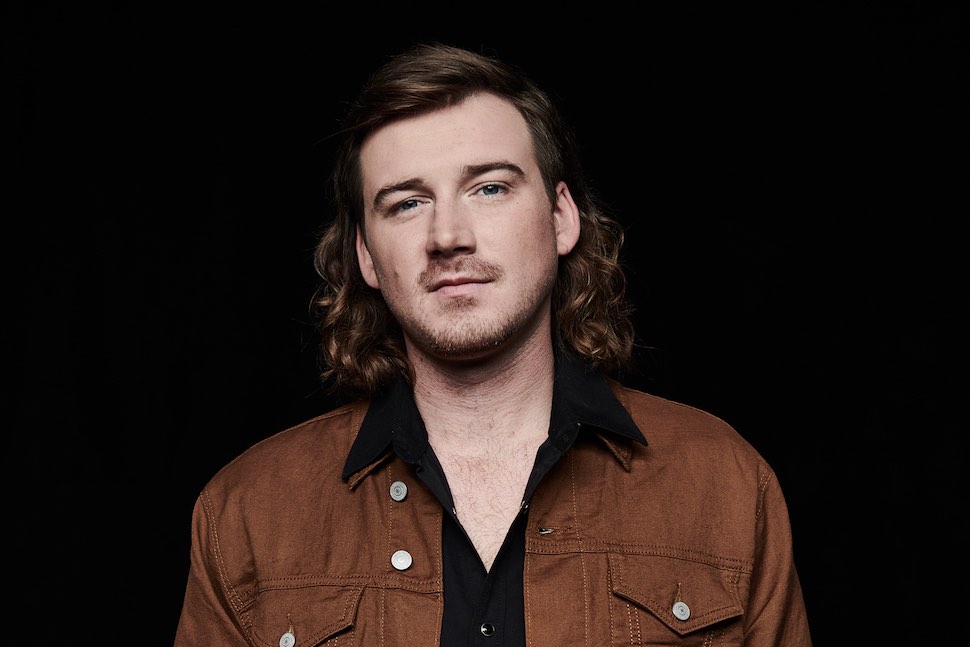 Streams are well up, vinyl too. K-Pop, Afrobeats and other non-English language genres are flying, country music is swinging in Australia, but the creative industry should keep a tab on Artificial Intelligence.
Those are some of the takeaways from Luminate's "2023 Midyear Report," a snapshot of the global music market in the first half.
The bottom line is growth, powered by streaming music platforms.
During those six months, on-demand music streams blew up by 30.8% compared with the same period last year, passing 3.3 trillion plays.
"That milestone was reached a full month earlier in 2023 than it was in 2022," reads the document.
Some of those gains can be attributed to the surge of K-Pop, Afrobeats and other "World Music" genres. Nearly 70% of Americans now listen to music from outside their homeland, a figure that rises for Gen Z and Millennials.
Australians and their cousins in New Zealand are attached to their DSPs, confirming separate, earlier reports from ARIA and the IFPI.
Total on-demand streams, including audio and video, were lifted by 55% in ANZ during the reporting period, a solid rate of growth which ranks well behind surges reported in Asia, Southern Africa and Latin America, and just behind Europe, one of the world's most-mature markets, and the home of Spotify.
With the likes of Morgan Wallen and Luke Combs dominating Australia's consumption charts and filling arenas, country music is enjoying a renaissance.
According to Luminate's data, Australia is the world's No. 3 market for country music, behind only the U.S. and Canada. Aussies clicked play on country music 1.1 billion times in the first half, based on the top 500 songs in the genre.
Country music is also lassoing new fans in the Philippines, Indonesia, India, Brazil, Mexico, and Germany.
The half-year report takes a dive into the world of the superfan, the consumption behaviours of Gen Z, the unlikely rise of CDs and cassettes, and more.
Our 2023 Midyear Music Report is out now, providing an in-depth, data-driven look at the state of the global music industry so far this year. Did you know that 40% of Music Listeners in the U.S. listen to music in a non-English language? https://t.co/mAAOgZE03s pic.twitter.com/l782qbBI9s

— Luminate (@luminate_data) July 12, 2023
It's not all fun and games.
Luminate's editors also examine the impact of AI, and specifically the song "Heart on My Sleeve" from Ghostwriter, the controversial track that was created to generate soundalike vocals that mimic Drake and The Weeknd.
The song received more than 30,000 streams each day in a two-week period across four ex-U.S. countries, including Australia, a situation that forced the music industry "to pay attention to AI's global impact," says reps.
Luminate, formerly known as MRC Data and P-MRC Data, is home to databases that include information compiled from over 500 verified sources, managing more than 20 trillion data points. The charts in its 52-page report are presented by Billboard, Luminate's exclusive chart partner for more than three decades.
Luminate is an independently-operated subsidiary of PME TopCo., a joint venture between Penske Media Corporation and Eldridge.
Visit luminatedata.com for more.
The Music Network
Get our top stories straight to your inbox daily.