New composition celebrating women in music to be performed at AWMAs
Editorial Operations Manager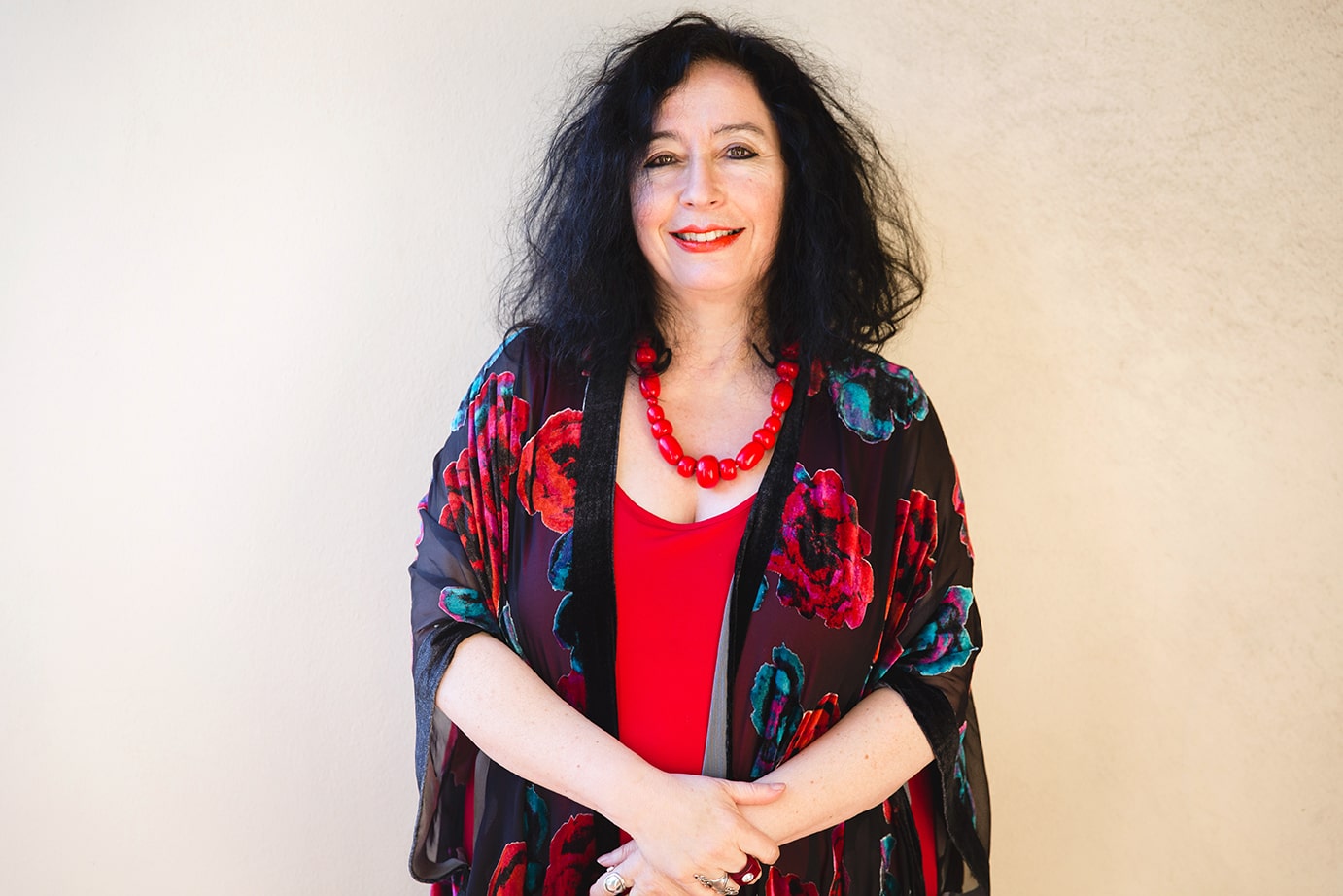 A new work celebrating the 'gutsy and strong' women in Australia's music industry will be performed at the upcoming Australian Women in Music Awards (AWMAs) in May. 
The AWMAs made the announcement today on International Women's Day.
The work was composed by AWMA finalist Elena Kats-Chernin. Its title 'Jubilissima' is her own invented word, designed to evoke celebration and the strength of women in the industry.
"Women in the music industry do amazing work," Kats-Chernin said. "I find them always brave and honest and supportive of each other and there has been a huge shift in consciousness among audiences, artists and ensembles to recognise and elevate women in the industry.
"This work celebrates that and I was so pleased to be asked to create it."
Jubilissima is a collaboration with Australian Brandenberg Orchestra's principal trumpet Leanne Sullivan, who spent hours in the winter 2021 lockdown working remotely with Kats-Chernin.
Kats-Chernin said the starting point was C Major – "the most uplifting key of all time" – and it built from there.
"I wanted to do something that counteracted the dull state of life at the time. The trumpet is so uplifting and full of energy and it felt celebratory – even triumphant – like the sound of angels," she said.
Vicki Gordon, AWMA's founding executive producer, said Jubilissima would be a hugely appropriate and uplifting addition to the performances on Awards night.
The work will be performed live at the rescheduled AWMAs ceremony in Brisbane on May 18.
Kats-Chernin is in the running for the Artistic Excellence Award.
This article originally appeared on The Industry Observer, which is now part of The Music Network.
The Music Network
Get our top stories straight to your inbox daily.