Australian Festival Industry Conference pushed back to 2022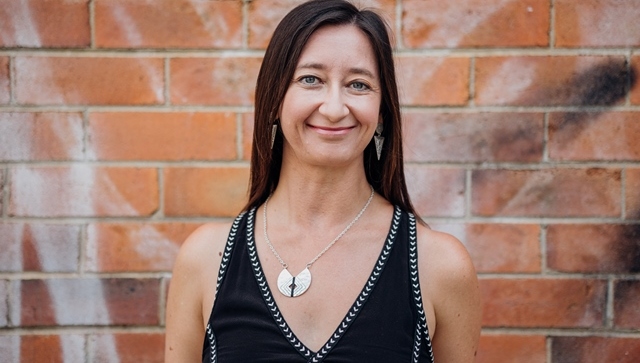 The Australian Festival Industry Conference (AFIC) won't happen in 2021.
The live entertainment pow-wow is pushed back once more due to the pandemic, with organizers fixing new dates for Aug. 30-Sept. 1, 2022.
Originally scheduled to take place from Sept. 13 at Sea World Resort on the Gold Coast, new dates had been settled on for Nov. 10-12.
However, with ballooning infections in New South Wales and Victoria, and lockdowns making cross-border travel next-to-impossible, the decision has been made to delay for another year.
"It is with great sadness that we announce our decision to postpone the conference yet again. With the situation worsening in NSW, VIC and ACT, it makes it impossible for us to deliver the event as originally planned in November 2021", comments AFIC founder and event director Carlina Ericson.
Over the last few months "we've continued to witness further event postponements and cancellations," she continues.
"I am conscious that everyone is going through an incredibly difficult time and I still want to ensure that we can eventually meet face-to-face to discuss how we move forward as an industry."
The programme will remain the same, and will run across two-and-a-half days.
The 2022 itinerary includes keynotes, panels, presentations, plus a trade show and a tour of GC venues.
Ericson, an experienced content and event producer who has worked closely with Destination NSW, Sydney Festival, Screenwave International Film Festival and others in the past, surveyed the conference landscape and found festival management was typically only addressed in one session out of an entire program.
She went about changing that with AFIC, which began life with two-day event in October 2019 in Coffs Harbour.
Tickets for the 2022 edition will remain on sale until Aug. 24, 2022. Group discounts are also available.
Visit australianfestivalconference.com.au for more.
This article originally appeared on The Industry Observer, which is now part of The Music Network.
The Music Network
Get our top stories straight to your inbox daily.