Australian Festival Industry Conference set to return in 2021 for Covid-safety probe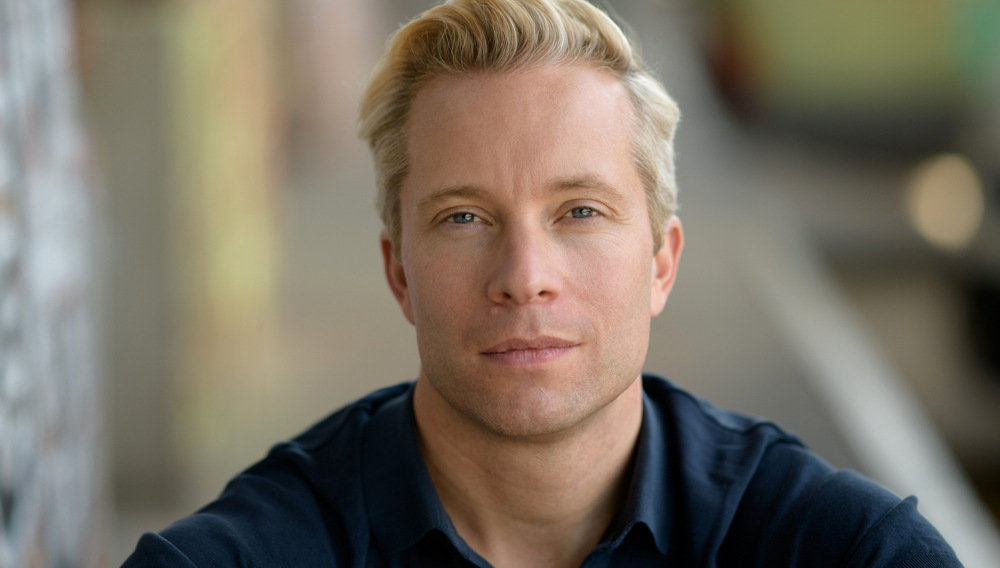 The live music community will assemble again this September for the Australian Festival Industry Conference, to be held across three days on the Gold Coast.
Virtual reality specialist Ulrich Schrauth, founder and artistic director behind VRHAM! Festival, will deliver the keynote presentation at AFIC 2021, which takes place at Sea World Resort.
Ulrich will share his experiences in the immersive art space and his work across international festivals, from SXSW Festivals to the Cannes Film Festival, Sydney Festival and more, beaming in for a presentation from Germany.
Australia's festivals market was crippled by the pandemic, but all is not lost. As community Covid transmissions slow to a trickle and vaccinations roll out, there are welcome signs that the festivals business could heat up later this year.
There's never been a more critical time for the festivals industry to share ideas, notes Carlina Ericson, AFIC Founder and Event Director.
"Covid-19 management is the No. 1 topic on everyone's minds this year and it's imperative that we take time as an industry to thoroughly discuss the issue in order for us to confidently move forward into the future," Ericson tells TIO.

AFIC will explore Covid-19 with a panel discussion that provides "an opportunity to examine and compare different approaches to Covid-safety taken throughout the pandemic," she explains, "along with presenting timely research and discussing future predictions surrounding management and policy."

Other confirmed speakers include Jan McCormick, CEO of Major Events Gold Coast; Cameron Little, Vice President of Sustainable Event Alliance; Dr Jamie Ranse, Mass Gatherings Collaboration, Griffith University; Gill Minervini, Director at Gill Minervini Creative; Jon Corbishley (JC), President of the Event Safety Alliance (AU) and Director of The Safety Officer Pty Ltd; and Garry O'Dell, PhD Researcher, The University of Newcastle.

Ranse, who developed Queensland's Framework for COVID Safe Events, and Corbishley, President of the Australian chapter of the Event Safety Alliance, will be key figures in the Covid-safety discussion.


Broadcasting legend and ABC host Dylan Lewis is MC of the event, set for Sept. 1-3.

Ericson also guided the inaugural Australian Festival Industry Conference, held over two days in October 2019 in Coffs Harbour.
AFIC will be announcing more details of the upcoming event as the year progresses.
Visit australianfestivalconference.com.au for more.
This article originally appeared on The Industry Observer, which is now part of The Music Network.
The Music Network
Get our top stories straight to your inbox daily.