Australian Artist Manager Charged With Rape, Identified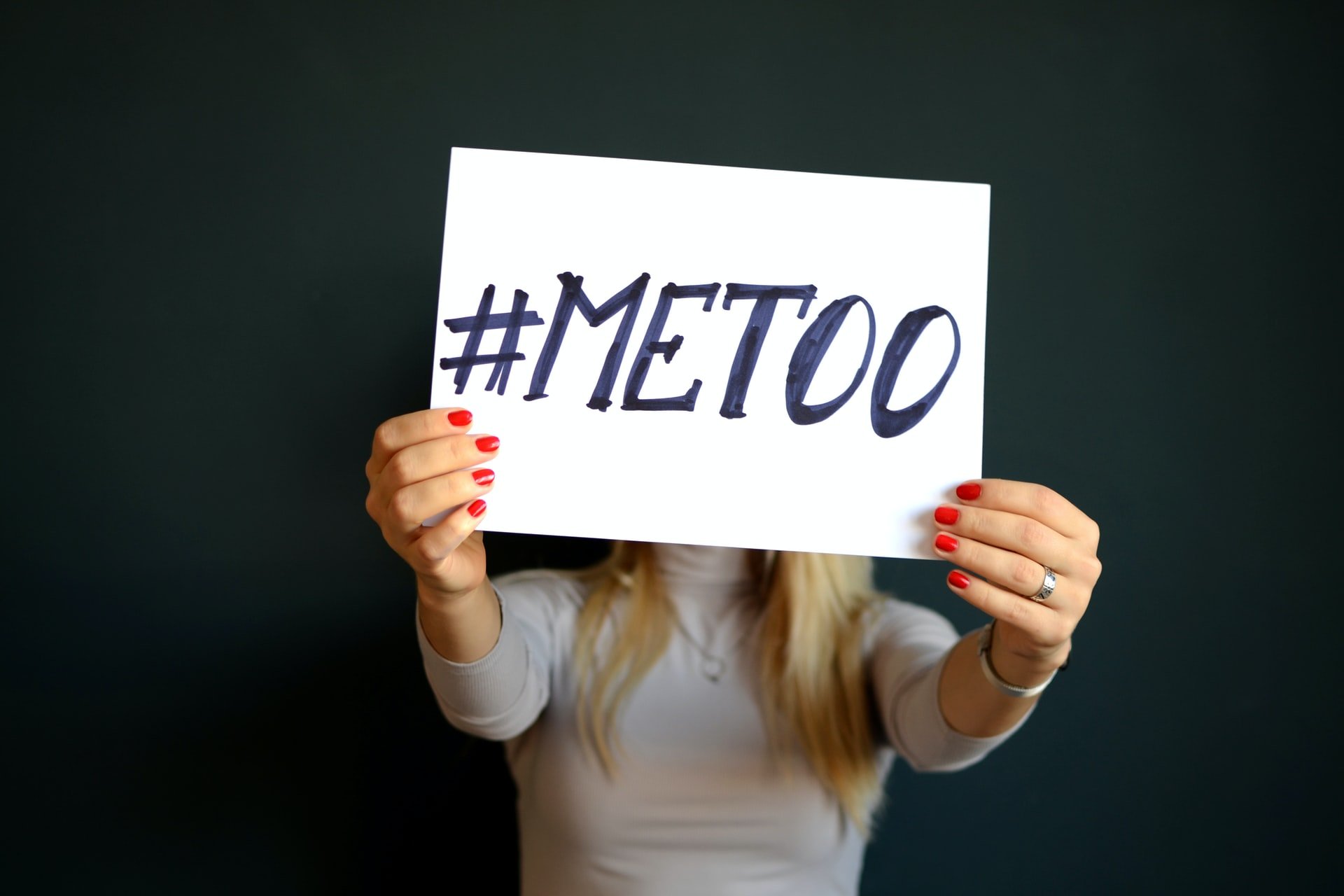 The high-profile artist manager accused of raping and sexually assaulting a singer in regional Queensland has now been identified as David Champion.
Champion, who, in the past, managed the careers of Jessica Mauboy, Dami Im, Guy Sebastian and other pop stars, is accused of attacking the unnamed artist in a hotel room in rural Queensland back in April 2013.
The 62-year-old industry professional can now be identified after new statewide legislation that came into effect on Oct. 3, which enables the media to report on persons accused of, and charged with sexual offences, including rape and sexual assault, before their cases have come to trial.
Champion appeared in Brisbane Magistrates Court for his committal hearing, which has been adjourned until Jan. 25, 2023 for a legal argument about whether a document is protected counselling communication and whether other documents are protected by legal privilege, reports Brisbane's Courier-Mail reports, part of News Corp.
The prosecutor told the court that it was "unfortunate that further delay be caused in these committal proceedings, but it seems to be unavoidable".
Champion was reportedly charged on March 24, 2022 with two counts of sexual assault and one count of rape of the man, with the accused appearing in a Brisbane court on May 10, 2022.
Based in Sydney, Champion's bail conditions forbid him from having contact with his alleged victim.
Champion is represented by "top criminal silk" Craig Eberhardt KC, who told the court last November that the allegations had only been made recently, but it was "a very old allegation, it dates back to 2013," and that the complainant was an adult.
"The firm are rarely, if ever, seen defending rape charges in the lower courts in Brisbane and they specialise in 'reputational and risk' limitation work in Sydney," writes the Courier-Mail's court reporter Vanda Carson.
A music industry veteran with record label experience dating back to the 1980s, Champion worked closely with Sony Music's talent show alumni through the now-defunct Parade Management company, which he co-founded in 2007.
The pop music management company reps such acts as Dami Im, Taylor Henderson, Reece Mastin, Samantha Jade, Jessica Mauboy and Guy Sebastian.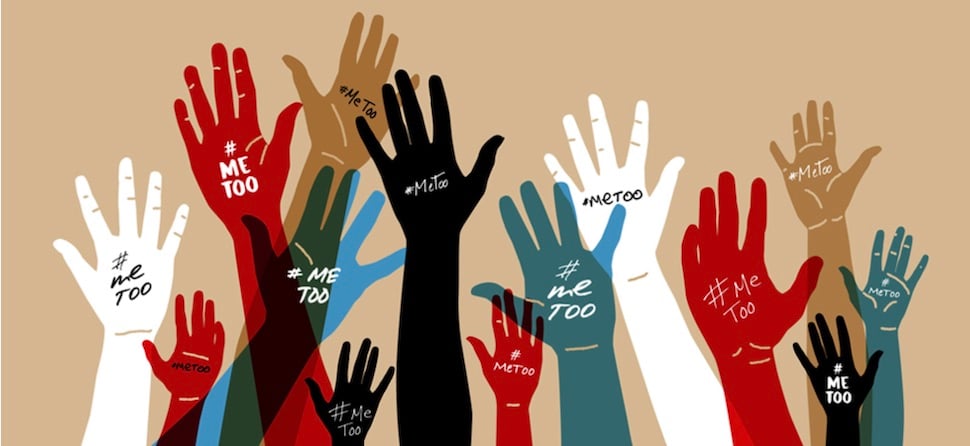 The scope of sexual harm, harassment, and systemic discrimination in Australia's music industry was laid bare in the independent study, Raising their Voices, which dropped in September.
The national study captured insights and experiences from 1,600 people from across the industry, including 1,300 surveys and the stories of over 300 music industry people.
In it, its authors report "high rates" of bullying, sexism and harassment which plague the industry to this day, though the vast majority of incidents go unreported.
From the months-long study are 17 recommendations for change which, together, amount to sweeping reforms.
One of those was immediately met — a "statement of acknowledgement" from the music industry, which welcomed the findings of national Music Industry Review.
The Music Network
Get our top stories straight to your inbox daily.