Australia's live circuit is on track to fully open-up in November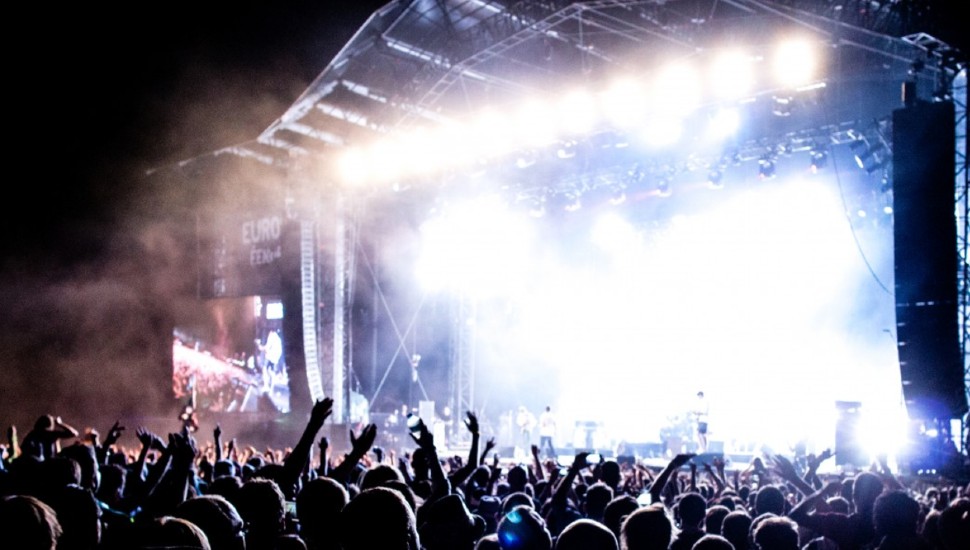 This Christmas should be a celebration like no other, though getting to the party is the tough part.
The botched vaccine rollout is finally picking up pace, official data suggests, with the number of fully-dosed climbing to an average of almost 100,000 a day into the second half of July.
Based on those numbers, the national target of 14.4 million double-vaxxed Australians required to open-up the borders would roll around in late November.
Prime Minister Scott Morrison has set a 70 per cent vaccination rate for Australia to shift into phase two of the national strategy, a situation that would relax restrictions for full-vaxxed locals and trigger a flow of international arrivals.
Those goalposts are constantly moving. And the target will only be reached if enough Australians roll up a sleeve, twice.
"There'll be enough vaccines. There'll be enough pharmacies, enough GPs, enough clinics, enough of all of that to achieve that," he told Sydney radio station 2GB on the weekend.
November is an important deadline for several major tours of these parts, including the Guns 'N Roses stadium trek (due to kick off November 6 at Metricon Stadium on the Gold Coast) and the Kiss End of the Road arena tour (starting November 14 at Perth's RAC Arena).
When 80 per cent of the adult population is fully vaccinated, Australia enters Phase Three, where lockdowns would be wiped and vaccinated folks should be allowed to enter and exit the country without hassle.
As at last Friday (July 30), fewer than 4 million Australians were fully vaccinated.
There's clearly a long way to go. And any projections are bitterly cold comfort for the millions of Australians currently in lockdown, and for the live music industry which is staring into the abyss.
According to newly-published data from I Lost My Gig, border closures, capacity restrictions, and quarantine are "crushing" thousands of livelihoods as cancelled shows are clock-up lost income of $16 million each week.
The data-capture platform surveyed almost 2,000 professionals and found 23,000 gigs and events had been cancelled since July 1.
Since March 2020, the study found, just 7% of live industry professionals have been able to operate at pre-COVID levels.
Without bailout funds, many businesses won't make it until Christmas and a sizeable percentage of musicians and industry pros are looking for work in other fields, the new report shows.
The wider music industry is calling for government at all levels to open the public purse to keep live music and artists afloat during these extraordinary times.
Speaking with TIO, ARIA and PPCA CEO Annabelle Herd says the industry is discussing a range of solutions with government, including shorter quarantine periods for fully-vaccinated professionals, and quarantine bubbles where performers can rehearse together.
This article originally appeared on The Industry Observer, which is now part of The Music Network.
The Music Network
Get our top stories straight to your inbox daily.