Australia Council announces recipients of Re-imagine: Sector Recovery Initiatives fund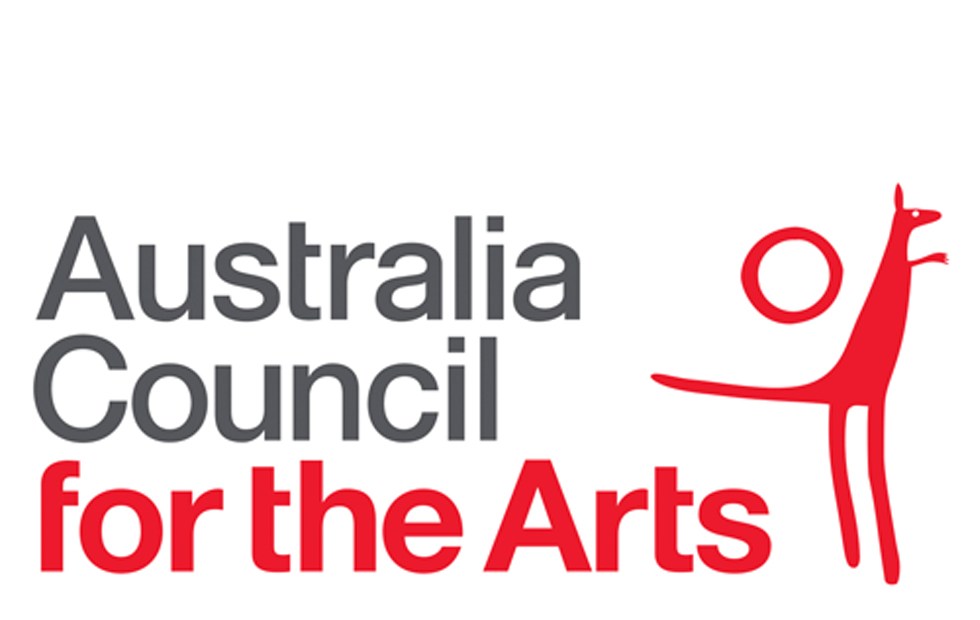 The recipients of the Australia Council for the Arts' Re-imagine: Sector Recovery Initiatives fund to support the country's cultural and creative industries have been revealed.
39 applicants were selected by the Australia Council to receive funding, with those applicants being supported through two streams: Cultural & Creative Solutions and Industry Collaborations.
The Cultural & Creative Solutions stream aims to "reimagine practice and operations in light of the pandemic impacts", while the Industry Collaborations stream is "designed to support cross-industry collaborations across and beyond the cultural and creative industries".
Artists and organisations which received funding were asked to respond to prompts regarding key areas for recovery, including health and wellbeing, justice and equity, exchange and mobility and resilience, with an overall aim to create a sustainable and equitable future for the country's creative sector.
The investment shows strong support for a number of First Nations arts and cultural bodies, as well as organisations working with people with disabilities.
Selected organisations to receive funding include Digi Youth Arts, a Queensland-based not-for-profit which will look to create mentorship opportunities for emerging First Nations music programmer and creative producers, as well as ArtsPay, a freshly minted startup that seeks to build innovative and sustainable funding sources for the arts.
Jade Lillie, head of sector development at the Australia Council, highlighted the significance of the Re-Imagine fund in supporting fresh approaches to working within Australia's arts and cultural industries.
"Australia's creative and cultural industries are vital to our recovery from the impact of COVID-19, supporting our wellbeing, contributing to domestic tourism and supporting the economy," she said.
"This investment will support new ways of working, refreshed business models and significant cross-industry collaborations for social, cultural and environmental impacts.
"It is a timely and strategic investment to ensure a resilient, thriving future for Australian creativity and culture."
A full list of recipients can be viewed via the Australia Council website,
The Music Network
Get our top stories straight to your inbox daily.