Australia Council invests $8.8 million in First Nations arts and culture projects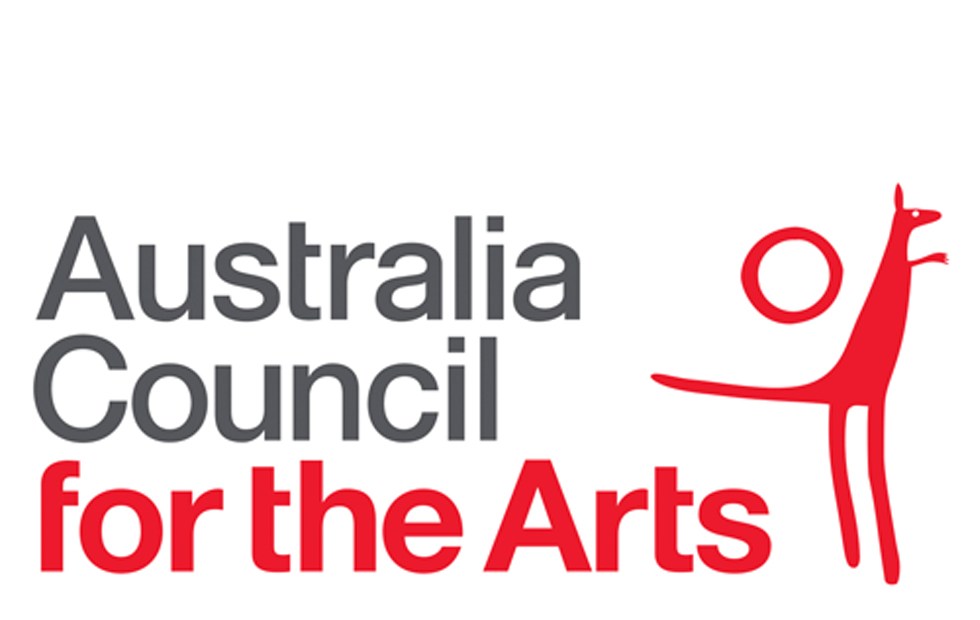 The Australia Council for the Arts has detailed the recipients of its latest round of arts project grants.
256 creative projects and cultural works around Australia will be beneficiaries of the financial grants, including First Nations musical projects and regional and youth-oriented programs, as part of the Australia Council's ongoing response to the challenges presented by COVID-19.
Recipients include an initiative that enables local songwriting legend Archie Roach to work with a selection of young and emerging Indigenous artists, as well as the Queensland-based Backbone Youth Arts organisation, and an exhibition celebrating the 50th anniversary of oddball Australian bush band The Bushwackers.
Other projects and organisations to receive funding include the Merrigong Theatre Company and Bunbury Regional Theatre company, as well as the First Nations Fashion and Design 2021 program, the Library Board of Queensland, Tasmanian Youth Orchestra, Melbourne Fringe Festival and literary journals such as Kill Your Darlings, Rabbit Journal, Meanjin and Liminal Magazine.
Executive director of the Australia Council, Alice Nash, highlighted the significance of the grants in local creative projects in the wake of the pandemic.
"This investment of $8.8 million will create opportunities for artists and audiences in every state and territory, from Brisbane to Bunbury," Nash said.
"As we continue to face the ongoing challenges of COVID-19 it is greatly encouraging to see the creativity, innovation and resilience of our arts and cultural workers in delivering their work for audiences in our remote communities, regional towns and major centres.
"Our arts and creative sector continue to demonstrate remarkable resilience and adaptability, supporting the social and economic wellbeing of all Australians."
Find out more about the Australia Council grants here.
The Music Network
Get our top stories straight to your inbox daily.