Audience Republic appoints Brian Arnone as chief revenue officer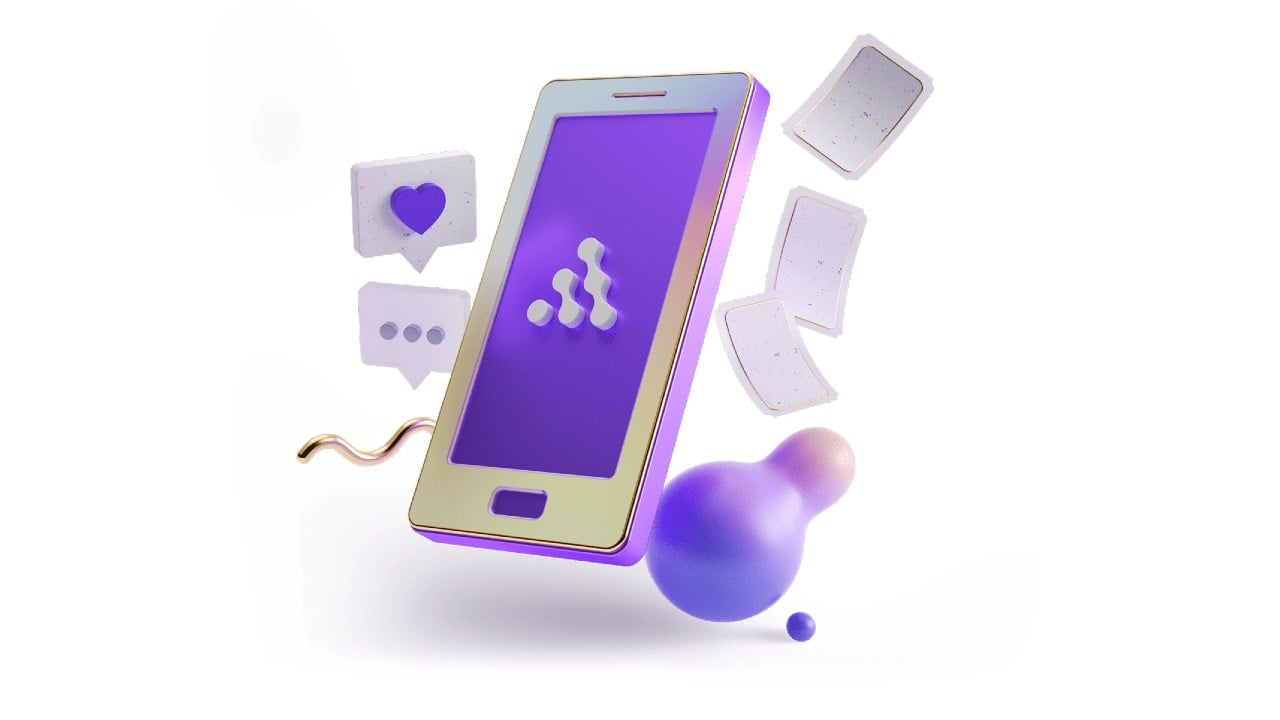 Live music ticketing software firm Audience Republic has hired Brian Arnone as chief revenue officer to assist in global platform growth.
Arnone, who formerly held the role of president and chief revenue officer at Patron Technology, joins the event marketing software company to help promoters, festivals, venues and artists sell more tickets, spearheading the company's strategy as physical events make their return in international markets.
Prior to his position with Patron Technology, Arnone worked in roles for ShowClix and Ticketfly, and is credited with fostering major growth at both companies during his tenure.
Audience Republic's CEO Jared Kristensen spoke highly of Arnone's past experience in events marketing as he welcomed the incoming CRO to his post.
"We're thrilled to have Brian onboard," Kristensen said.
"With over two decades of experience, including leadership roles at Ticketfly, Showclix and Patron Technology, Brian will play a critical role in continuing our growth in North America, Europe, United Kingdom, and our other markets globally."
Arnone, meanwhile, hinted at his growth strategy for Audience Republic, noting the company's plans to expand into new global territories and create partnerships with sports and entertainment promoters.
"What's been missing in the industry for a long time is an actual event CRM," Arnone said.
"I think with Audience Republic, what's critical is we're not doing it against anybody; we're actually doing it in conjunction with partners throughout the industry.
"We're able to work together as a collaborator rather than a disruptor, for the better of the client."
Last week, Audience Republic also launched a new all-in-one marketing platform for customers, collating sales and audience data into a single portal for promoters to access.
The Music Network
Get our top stories straight to your inbox daily.