Arroyo signs with Daily Nightly/Caroline Australia & Niche agency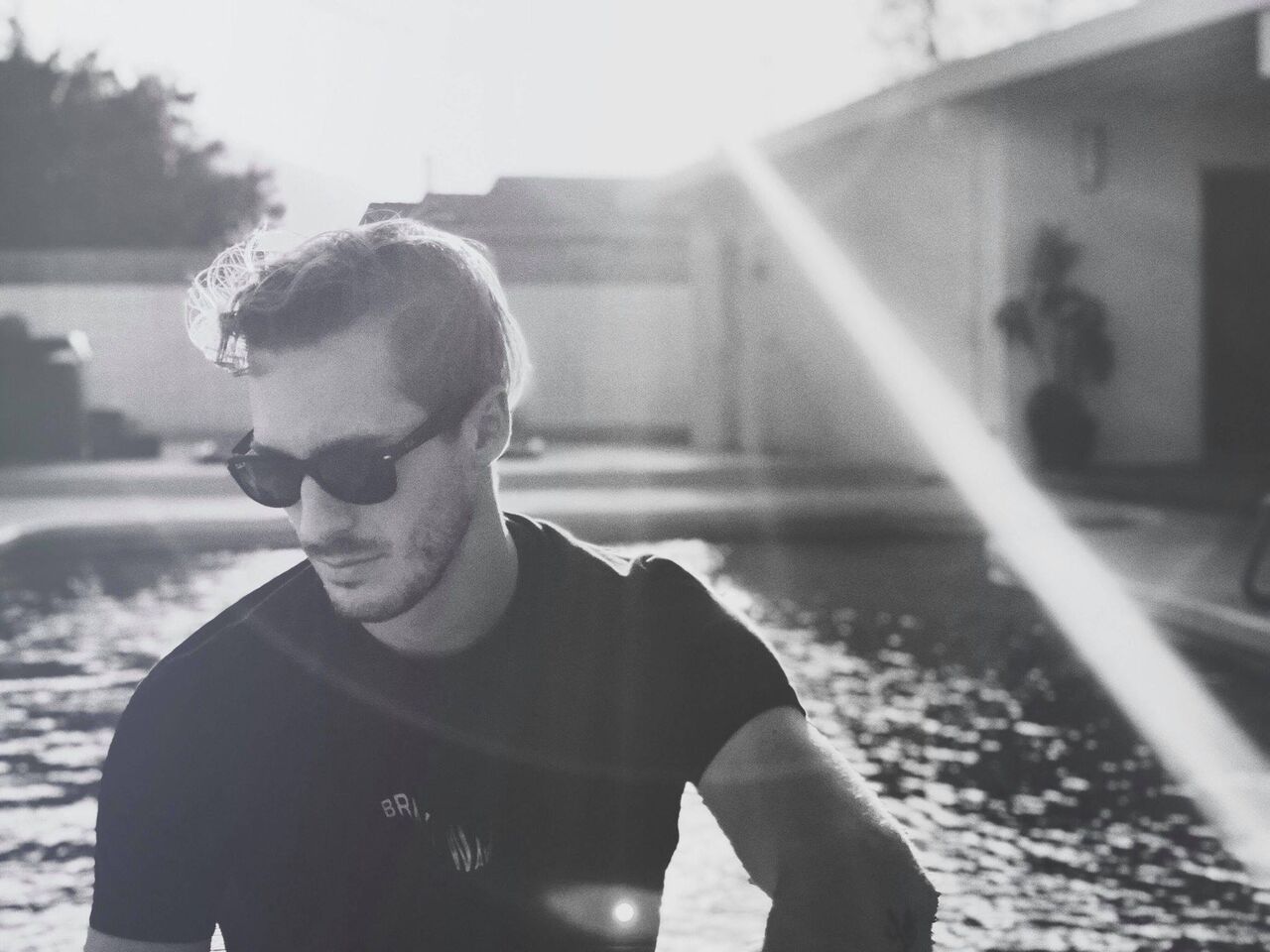 Gold Coast hailed duo Arroyo (aka Matt Barlem and Jay Bainbridge) have signed two deals – with Daily Nightly/Caroline Australia for recording, and Niche agency for live bookings.
Daily Nightly is a new label from Untitled Group, the team behind Beyond the Valley festival, in partnership with Caroline Australia.
Their new single Hold, about "looking and wanting more from a relationship, that just isn't there", is a follow up to their debut Please Just Let Me Know'.
At Niche, they are repped by Matt Thomson, and are to embark on their first round of live shows.
These include sets at Yah Yah's Melbourne (November 23) and Otto's House Party' @ World Bar, Sydney (November 30) and at the Grapevine Gathering festivals in Victoria (November 24) and NSW (December 1).
After working with the likes of Jarrod James, Matt Corby and Dead Letter Circus, the pair decided it was time to write their own story – and Arroyo was formed after a spontaneous studio session.
The Music Network
Get our top stories straight to your inbox daily.