ARIA Week Reveals Packed 2022 Program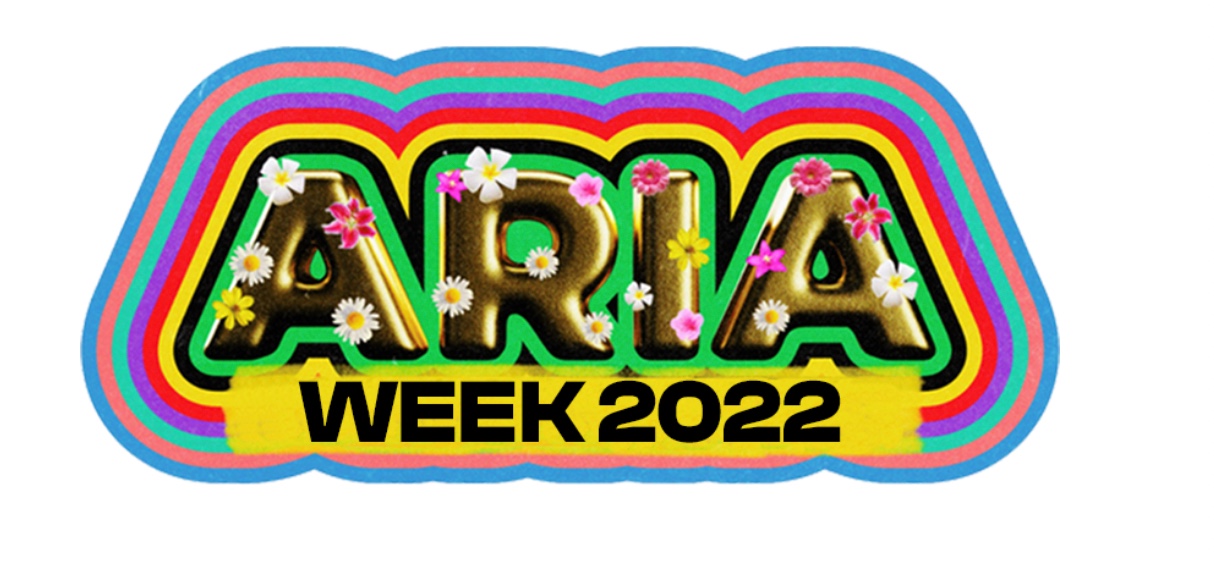 The lineup for the 10th annual ARIA Week has been revealed, which kicks off on Monday, November 14th.
2022 ARIA Week will return to Sydney for a huge week celebrating the best of Australian music in the lead-up to the 2022 ARIA Awards, which will be held on Thursday, November 24th.
Over the last decade, the event has become an integral part of Ausmusic Month, presenting a wide range of programs and events that promote and celebrate the country's music.
An impressive array of events have been announced for the 10th edition. For the first time BLAKSOUND will be part of the festivities. The important Indigenous conference for Aboriginal and Torres Strait Islander music will be held over three days, beginning with a launch party on Sunday, November 20th in collaboration with Koori Radio.
ARIA Talks is a collection of fascinating conversations taking place at the Australian Film Television and Radio School (AFTRS) at the EQ throughout Wednesday, November 23rd. This year's talks include 'The Right Note' featuring and original Red Wiggle Murray Cook and the Telstra ARIA Music Teacher Award nominees, and 'Bigger than The Beatles: How Not to Make a Record' with John Watson, Anna Laverty, Robbie Buck and a special guest considering the making of a sound recording through the lens of Peter Jackson's already iconic Get Back documentary.
There will be some invite-only events, including a special hip hop event in Sydney on Monday, November 21st. Acclaimed singer-songwriter Thelma Plum will also perform in Canberra for a parliamentary pop-up performance, presented by YouTube, on the same day.
The 2022 ARIA Awards will then be held at the culmination of this year's week. All the action from Sydney's Hordern Pavilion will be available to watch live and free at 7:30pm AEDT on Thursday, November 24th, on Channel 9, 9Now, and internationally via YouTube.
"ARIA Week is such an important lead-up to the ARIA Awards celebration," ARIA CEO, Annabelle Herd, says. "It is a week where we pull the spotlight squarely on our industry – to learn, to celebrate diversity, joy and achievement, and to find a path through the challenges, together. It's also great fun!
You can check out the full 2022 program – as well as find tickets to the 2022 ARIA Awards – here.
The Music Network
Get our top stories straight to your inbox daily.