ARIA revamps charts to reward paid subscription streams over ad-supported plays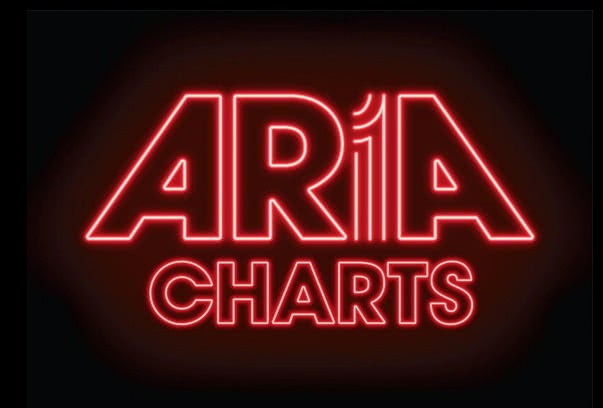 It's a new dawn for the ARIA Charts, which will be revamped from this weekend to place greater emphasis on paid subscription streams.
The charts compiler is moving with the times by applying a new multi-level streaming methodology for all its singles and albums charts calculations. Currently, all streams are treated equally but, from now on, ARIA will reward streams from paid subscriptions more than those from ad-supported services or programmed platforms.
Billboard and Nielsen Music took the plunge with the U.S. charts earlier this year, where plays from paid subscription-based services (such as Spotify, Amazon Music and Apple Music) now have a greater weight than programmed content or plays on ad-supported services (including YouTube) or on the non-paid tiers of hybrid paid/ad-supported platforms (Spotify and SoundCloud).
ARIA will usher in the changes with the publication of the charts for the week ending Saturday, Oct. 27.
It's unclear just how ARIA will calculate those streams, or just how closely they adopt the U.S. methodology. On the Billboard 200, audio streams will fall into two tiers.
The first, paid subscription audio streams (1,250 streams equals 1 album unit) and, second, ad-supported audio streams (3,750 streams to 1 album unit). That's a three-to-one ratio.
And for the Hot 100, the U.S. singles chart, paid subscription streams represent a full point value per play, with ad-supported streams (g a 2/3-point value per play) and programmed streams (ra 1/2-point value per play) given less weighting.
Apple Music, Deezer, Google Play and Spotify will continue to supply data for the Australian charts.
The recalibration is "consistent with the global push to measure streams in a revenue-reflective and access-based manner," ARIA notes in a statement.
"As the way Australian fans listen to their favourite music continues to evolve, it has always been important that the ARIA Charts reflect what is happening in the marketplace," comments ARIA CEO Dan Rosen.
"These changes ensure that the ARIA Charts remain the most comprehensive and trusted Charts in Australia".
ARIA first published its charts more than 35 years ago, and the trade body began counting on-demand streams toward its albums survey from May 2017, based on the methodology adopted by the U.K.'s Official Chart Company and several European charts. Streams have counted toward the ARIA Singles Chart since November 2014.
To celebrate the new-look weekly charts, ARIA has unveiled a new logo to highlight its status as "Australia's one and only official record of the hottest singles and albums in the country," according to a statement.
The new branding (which can be seen above) will be splashed across the ARIA website, social channels, events, and for advertising and marketing purposes.
This article originally appeared on The Industry Observer, which is now part of The Music Network.
The Music Network
Get our top stories straight to your inbox daily.