Amy Shark the second artist tapped for MTV Unplugged Melbourne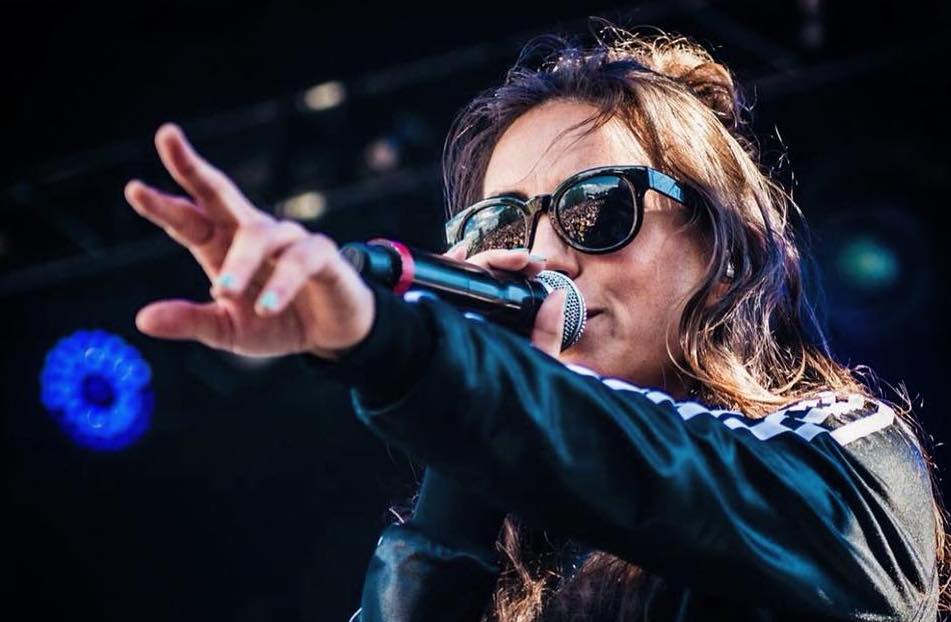 Gold Coast juggernaut Amy Shark is the next artist primed and ready to take on MTV Unplugged Melbourne.
Shark is heating up for the release of her debut album Love Monster, which is slated to drop July 13 via Sony Music Australia.
The highly anticipated LP is heralded by latest single Psycho, a collaboration between the singer Blink 182's Mark Hoppus.
The international reach that Shark has been garnering is what attracted the Unplugged team to the singer-songwriter.
"Amy is the epitome of an Australian music superstar and it's that success both here and overseas that made her a clear choice as the next MTV Unplugged Melbourne artist selected for this historic series," Vice President and Head of MTV APAC Simon Bates said.
The announcement follows on from the reveal that Gang Of Youths will perform the inaugural Unplugged gig this June in Melbourne.
Shark's performance will take place on Thursday, July 27 at Melbourne Meat Market's Cobblestone Pavilion, hosted by Hit Network's Ash London.
Two more MTV Unplugged Melbourne events are in the pipeline for 2018, with artists to be announced in the coming weeks.
All the Unplugged episodes will premiere on Foxtel and Fetch later in the year.
The Music Network
Get our top stories straight to your inbox daily.