Amnesty bins to be placed at entrances to NSW Festivals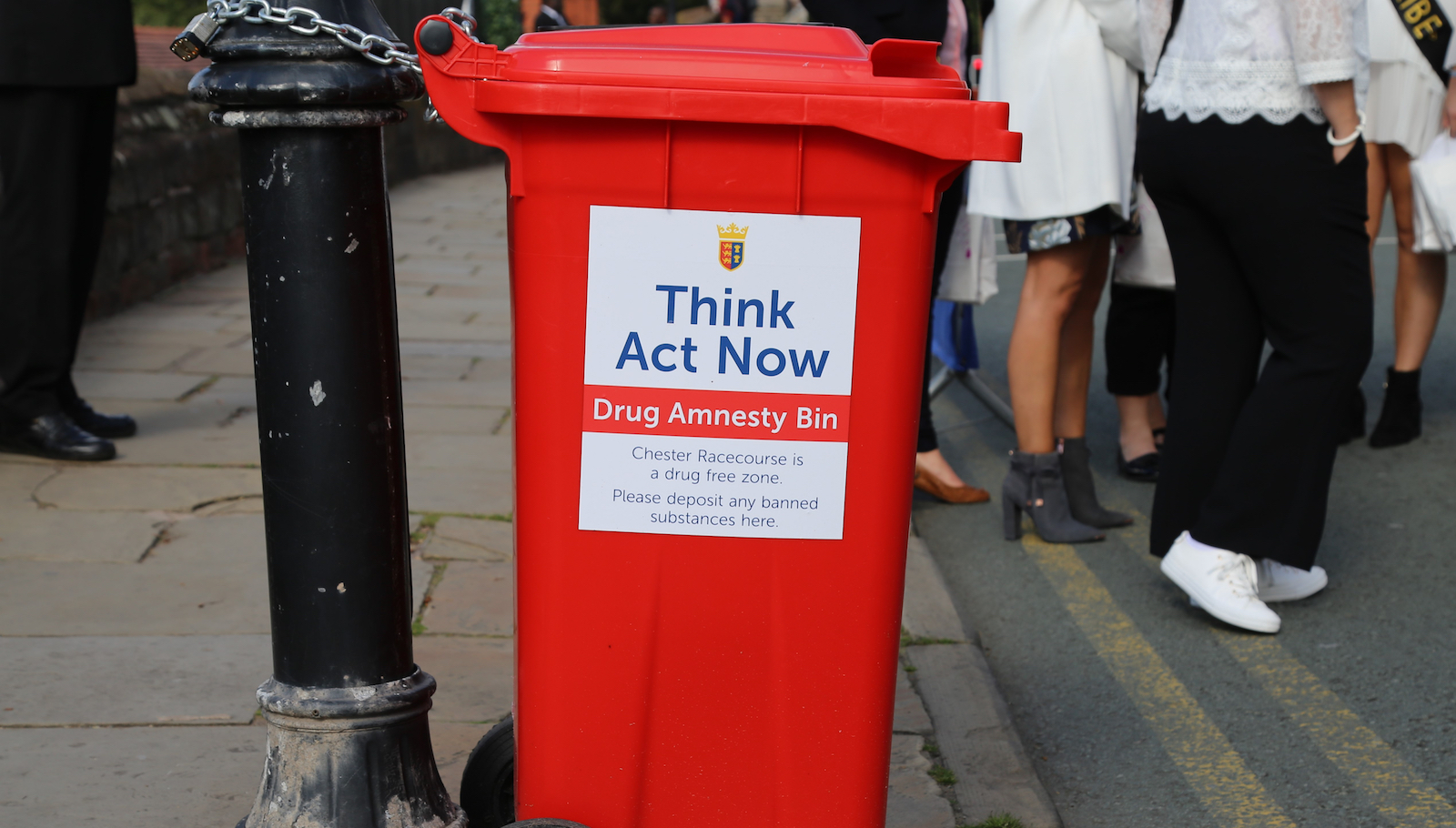 NSW Premier Gladys Berejiklian has announced that amnesty bins will be introduced at music festivals across the state from December 28.
Amnesty bins will allow punters to dispose of drugs at the entrance to festivals without fear of repercussion.
They are a significant harm reduction measure, especially with several festival deaths last summer being put down to attendees taking too many pills in a panic when witnessing large police presences.
As Nine reports, Berejiklian confirmed that no questions would be asked if people chose to use the bins ahead of entering a festival,
"We believe amnesty bins are a good way to increase safety so young people, if they see police don't panic and have the opportunity without questions asked to throw those pills in the bin," she said.
Berejiklian did, however, re-affirm her stance against pill testing.
"We will continue to send the strong message that drugs can and do kill," she said.
Amnesty Bins were first introduced in the UK in 2017. As Vice reports, the bins were first used at The Loop festival alongside the introduction of a pill testing tent.
In October this year, the NSW state coroner Harriet Grahame called for the introduction of pill testing, removal of sniffer dogs and restricted powers to conduct body searches, after a long state inquest into festival deaths.
The news follows a recent call by the ACT Government for increased discussion between states about pill testing at festivals.
ACT Health Minister Rachael Stephen-Smith said wants to "continue the conversation at a national level" after an independent evaluation of testing at the Canberra leg of Groovin The Moo festival hailed the harm reduction measures a success.
Pill Testing Australia has also released a new campaign directed at parents, pushing the idea that a zero-tolerance response to pill testing is akin to sending a young person out into the world blindfolded.
The Music Network
Get our top stories straight to your inbox daily.