AIR's Women in Music Mentor Program returns for 2021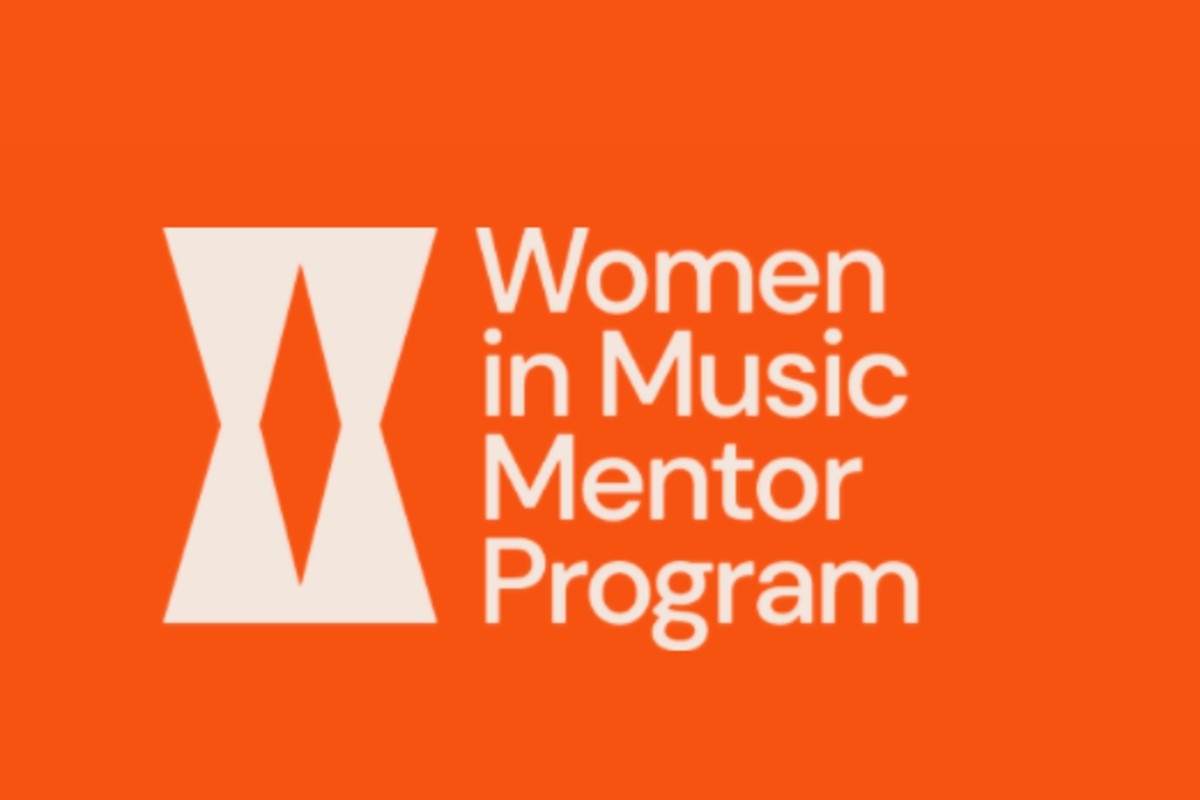 The Australian Independent Labels Association (AIR) has announced the return of its Women in Music Mentor Program for 2021.
Initiated last year, the Women in Music Mentor Program is part of a four-year commitment from the Morrison government, and is aimed towards women, female-identifying and non-binary people working in or looking to pursue creative or corporate roles within the music industry.
Applications for this year's second-round intake are open today, with the 2021 Women in Music Mentor program placing a focus on contract negotiation, financial literacy, marketing and leadership skills.
Each participant will be paired with a mentor for a period of five months, with the program also consisting of professional development training opportunities and workshops with a range of industry leaders.
First Nations people, people with disabilities, those who identify as culturally diverse, and regional Australians are strongly encouraged to apply.
Lasy year's inaugural Women in Music Mentor program was hailed as a success by its participants, with 95% of mentees rating the professional development offered as excellent and 92% of surveyed respondents saying their career in the music industry had benefited from their participation.
Australia's minister for communications, urban infrastructure, cities and the arts, Paul Fletcher, singled out the Women in Music Mentor program as being an important part of the Federal Government's commitment to the local music industry.
"This important program is part of the Morrison Government's commitment to supporting the ongoing sustainability of our music industry, and is delivering important opportunities for women in the industry to develop and advance their careers," Fletcher said.
Applications for the 2021 Women in Music Mentor program close on Friday July 16, with successful mentees being notified by AIR on Friday August 13 after a three-week assessment period.
Further information about the program, including eligibility and details on how to apply, can be found via AIR's website.
The Music Network
Get our top stories straight to your inbox daily.