AIR Shares Shortlist For 2022 Independent Label Of The Year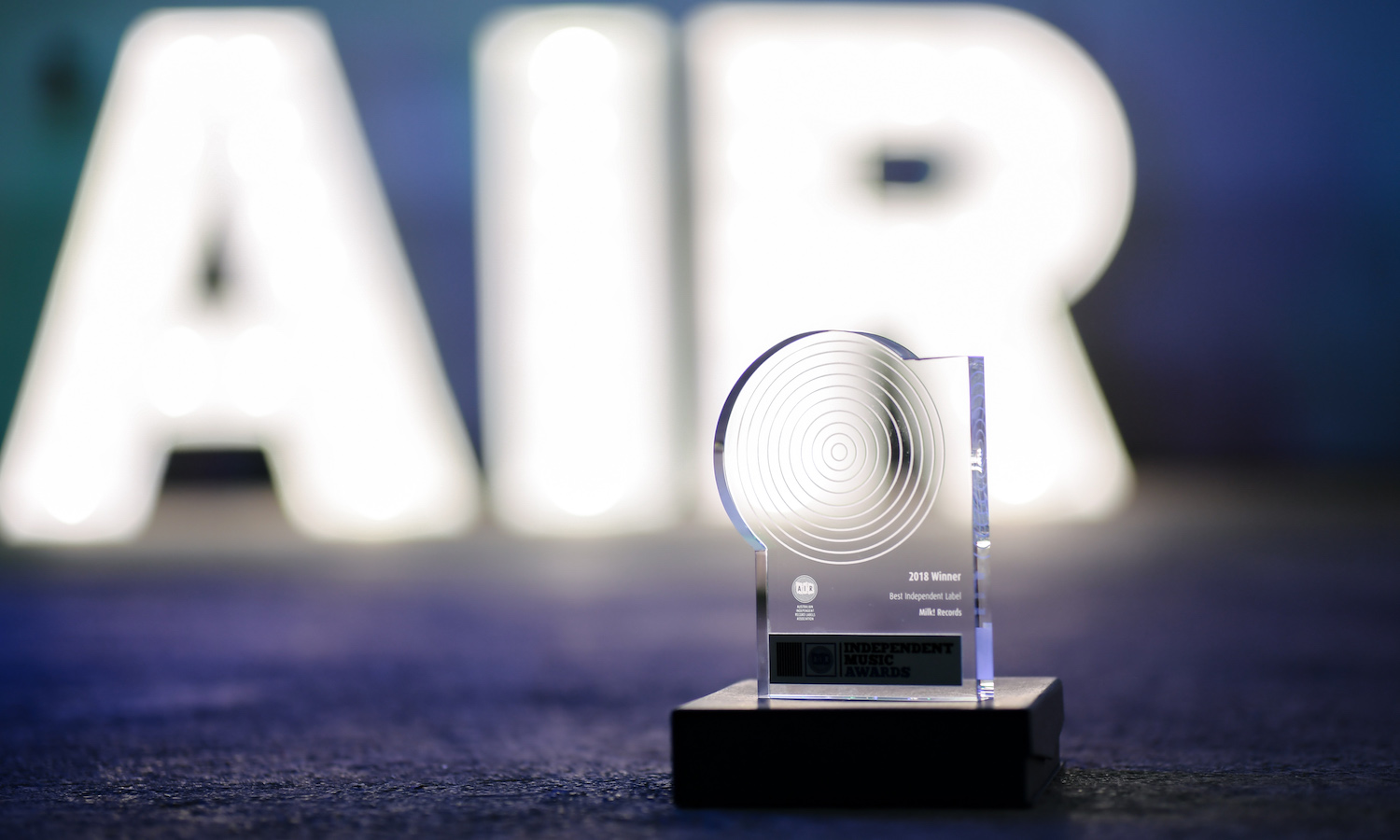 ABC Music, I Oh You, Ivy League, Metropolitan Groove Merchants and Milk! Records will face off for AIR's coveted independent label of the year, the peak body announced Thursday (June 9).

Johann Ponniah's I Oh You, an affiliate of the Mushroom Group, is eyeing a repeat, something that has never been done since the label category was first awarded in 2012.

"It was such an honour to have I Oh You recognised at last year's AIR Awards," Ponniah comments in a statement.
"The Australian independent music scene has always been a constant source of inspiration for us and the last 12 months are no exception! It's a community we feel very privileged and proud to be a part of."

I Oh You and Milk! Records (in 2015 and 2018) are the only labels to have won the category twice, while ABC has the chance to double-up, having taken the win in 2020.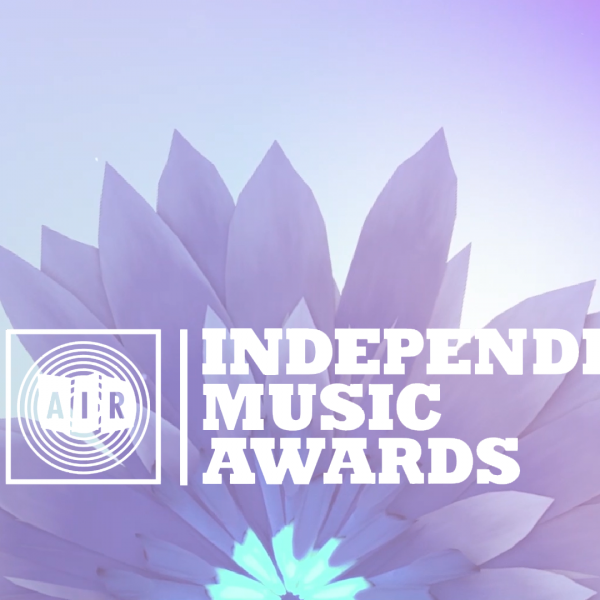 The winner will be unveiled at the 2022 AIR Awards, held Aug. 4 as an invite-only industry event at Freemasons Hall, Adelaide.

Aside from bragging rights, this year's prize-winner scores flights and accommodation for two with a VIP concert experience of their choice during the Twilight at Taronga 2023 season, gifted by the awards' supporting partner Moshtix.

AIR's annual Independent Music Awards, which recognises, promotes and celebrates the success of the country's indie music sector, is presented in conjunction with its annual Indie-Con Australia conference, held Aug. 3-5 in the South Australia capital.

As previously reported, Genesis Owusu is up for several AIR trophies, including independent song of the year (for "Smiling With No Teeth"), a category that includes King Stingray ("Get Me Out"), Vance Joy ("Missing Piece"), Casey Barnes ("God Took His Time On You"), Owusu and Jaguar Jonze ("Who Died And Made You King").
Punk rockers Amyl and The Sniffers and Milk! co-founder Courtney Barnett have two nods each.
Now entering its 16th year, the annual ceremony is organised by AIR with support from the South Australian government.
ARIA Awards – Best Independent Label winners:
2021 – I Oh You
2020 – ABC Music
2019 – Chapter Music
2018 – Milk! Records
2017 – Pieater
2016 – (No awards due to eligibility period change)
2015 – Milk! Records
2014 – I Oh You
2013 – Future Classic
2012 – Elefant Traks



The Music Network
Get our top stories straight to your inbox daily.