AFIC named as a finalist for 2020 Australian Event Awards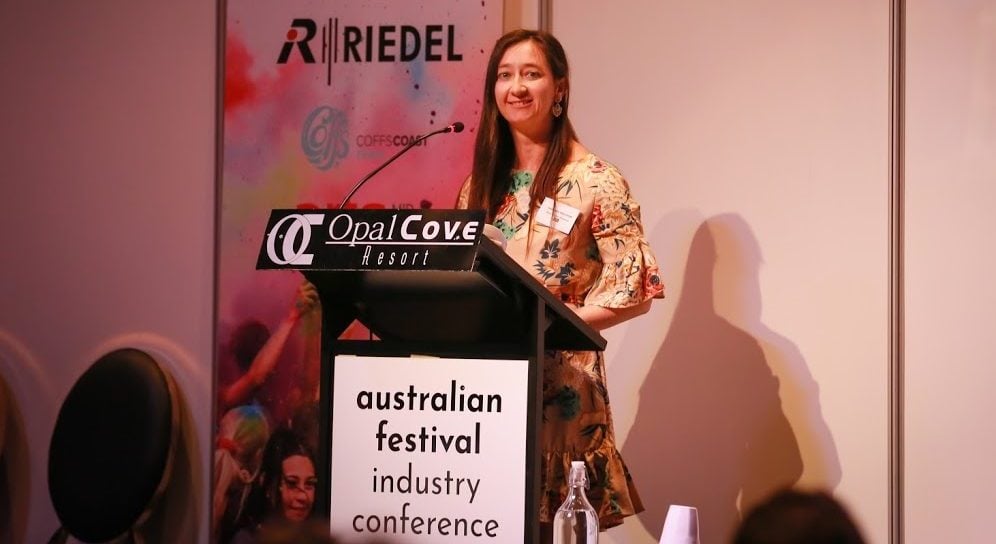 The Australian Festival Industry Conference (AFIC) has been named on a list of finalists for the 2020 Australian Event Awards.
Founded by Carlina Ericson, the AFIC has been announced as a National Finalist for 'Best Achievement in Event Education or Training' at the awards, which recognises the use of event education or training to benefit the wider events industry.
The AFIC took place for the first time in 2019, but due to coronavirus travel restrictions, this year's edition was postponed.
"I am absolutely overjoyed to learn that AFIC has been selected as National Finalist. It's a tremendous honour to be recognised by your peers from across the country!" Ericson said.
"I set out to create an event that appealed to a niche market that is in fact, a multi-billion dollar industry and it definitely paid off."
The inaugural event took place in Coffs Harbour in October of 2019, and saw over 100 music industry delegates from almost every state and territory.
Australian Event Awards judging panel co-chair Brenda LaPorte congratulated this year's entries, which "on average scored significantly higher than last year.
"This is an incredible result knowing what the industry has been through in 2020. It clearly reflects the high quality of the events delivered across Australia and what we have to look forward to when our industry makes its comeback."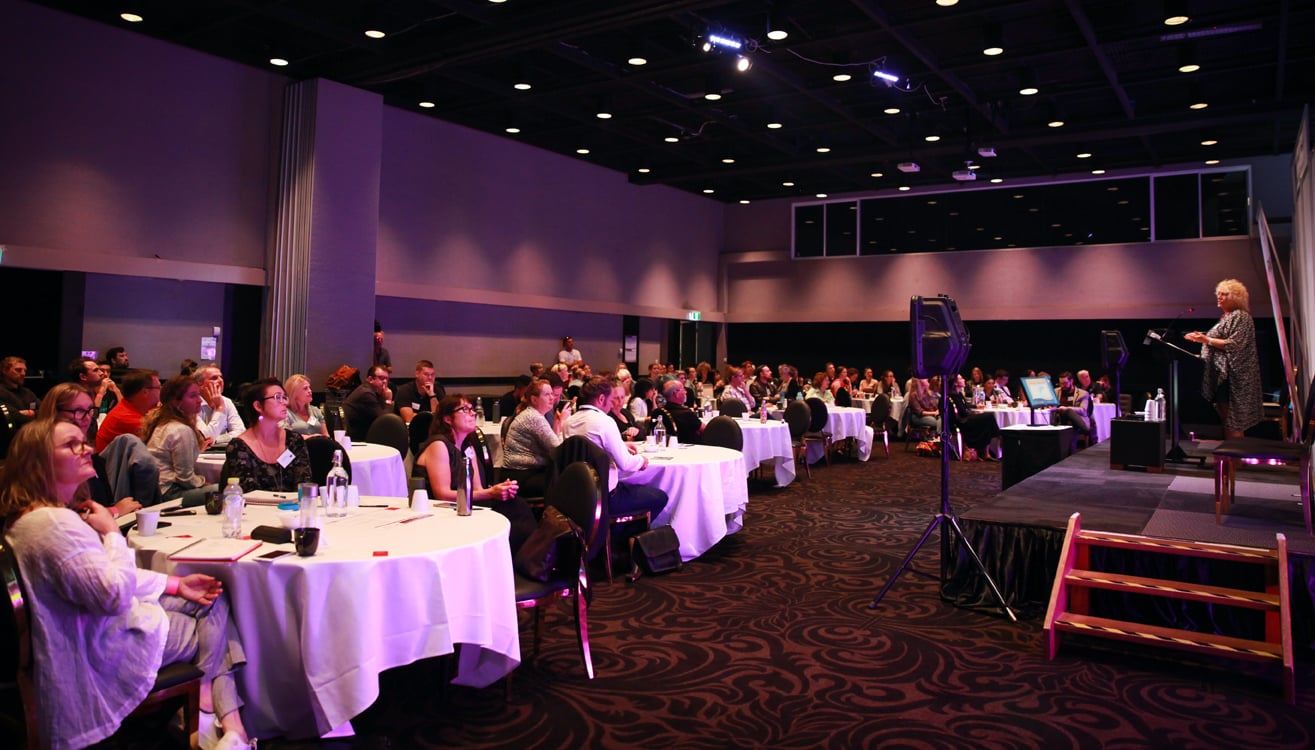 AFIC 2019
The 2020 Australian Event Awards are set to take place in Adelaide, at the Hotel Grand Chancellor this October.
Ericson plans to bring the conference back in 2021, plus she and the team are working on multiple interim projects in the meantime to help benefit the industry.
"When we return for the next conference there will be a number of discussions needing to take place that will be crucial to the industry getting back on its feet," she said.
"A key positive out of the Covid-19 crisis is that everyone understands now more than ever the importance of working collectively to safeguard the future of the industry – it all starts with coming together for a simple conversation."
The Music Network
Get our top stories straight to your inbox daily.