Adam Ireland joins UMA's BRING agency to build 'culturally compelling campaigns'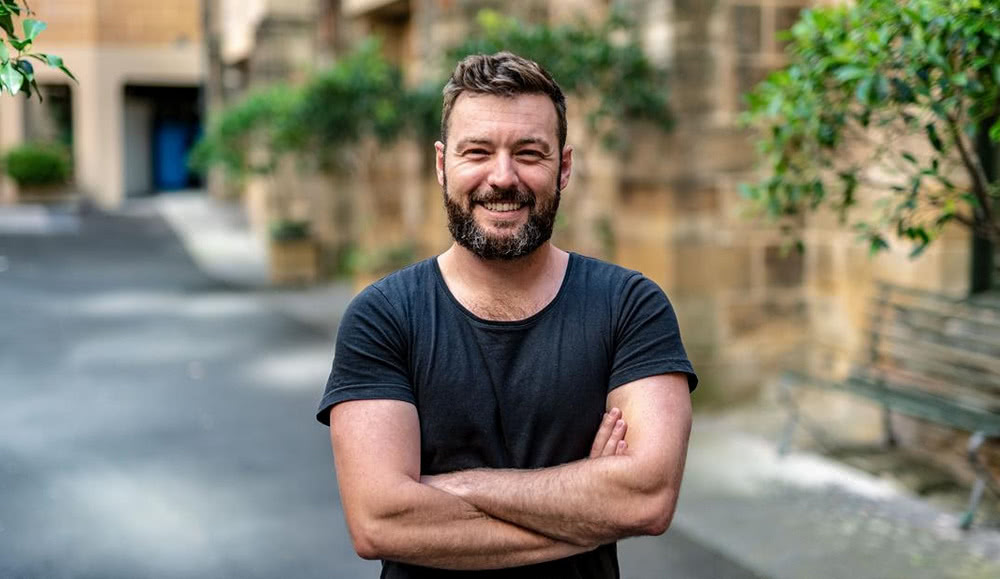 Adam Ireland has been tapped as General Manager, Brand Partnerships at BRING, Universal Music Australia's branded entertainment agency.
Based in Sydney, Ireland will be responsible for building commercial relationships and identifying brands whose businesses would benefit from an injection of music and by offering access to a line-up of local and globally-recognised stars of entertainment and sports.
Reporting to BRING managing director Roddy Campbell, Ireland will leverage BRING and Universal Music Group's custom insights and talent access to help build "culturally compelling campaigns" across live events, branded content and media solutions, according to a statement issued Monday.
Prior to his new position, Ireland served as Chief Revenue Officer at sports storytelling platform AthletesVoice, and as Enterprise Sales Representative – APAC at UGC platform Stackla before that.
During a years long stint with Nine, Ireland created and launched Australia's first mainstream UFC news, entertainment and lifestyle platform for the network's digital platform.
Notes Campbell, "We're excited to welcome a senior sales leader of Adam's calibre to the growing team at BRING. We saw a lot of parallels in his experience in helping brands win with the right partnerships with talent and passion point marketing. No doubt his varied media experience will be valuable, as we evolve our offering with bolstered distribution and insights."
Since launch in February 2016, BRING has shaped campaigns and formed strategic partnerships with a range of blue chip clients, including Optus. Nintendo, Oppo, Adidas, Lion, American Express, and KFC.
A cheery 2016 campaign for Air New Zealand featuring Ronan Keating went on to win a Cannes Lion award and, earlier this year, the agency engineered a project with Adobe Creative Cloud and The Presets, which invited creatives from across Asia to help design a video for the electronic duo's Hi Viz track 'Tools Down.
Watch The Presets' 'Tools Down':
Says Ireland on his new job, "There is endless data showing music is the number one passion point but, with authentic partnerships, brands can now reach new audiences and, with so many creative options available, it's pretty hard to ignore."
This article originally appeared on The Industry Observer, which is now part of The Music Network.
The Music Network
Get our top stories straight to your inbox daily.