45 festivals have committed to booking completely gender balanced lineups by 2022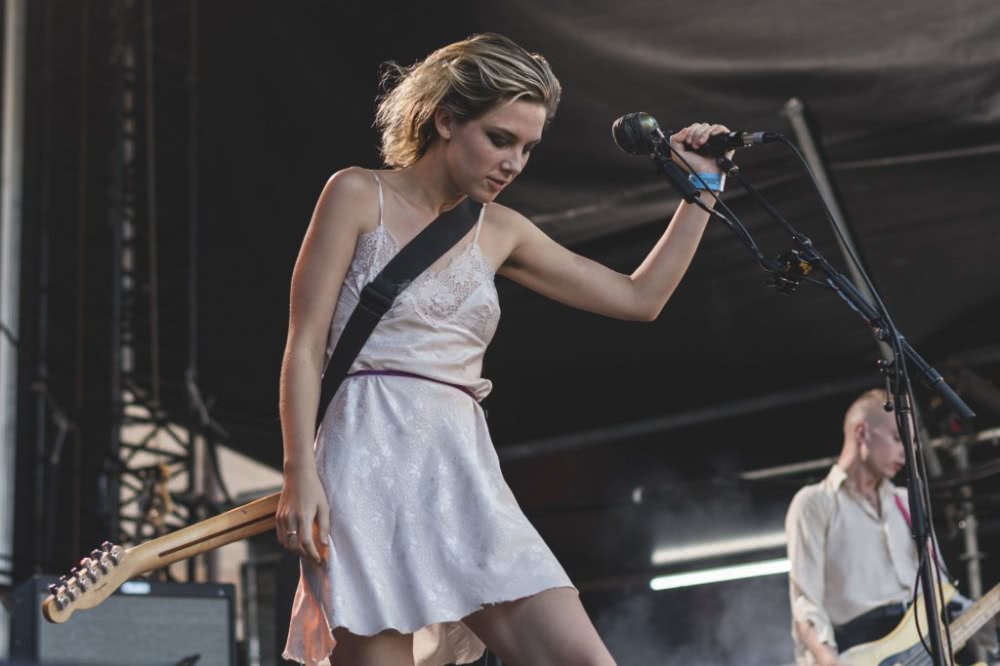 The PRS Foundation's International Keychange initiative have announced a new campaign to encourage international music festivals to pledge total gender balance on festival lineups by 2022.
The scheme plans to lend women a helping hand to close the gender disparity gap, as a pioneering initiative set to "empower women to transform the future of music industry", bringing together 60 emerging artists and innovators from across Europe to take part in a series of showcases, collaborations and a programme of creative labs.
Festivals set to take on the initiative include BBC Proms, Wales' Sŵn festival and 53 Degrees North, with Susanna Fellner, of Waves Vienna festival, saying, "the fact that women are still underrepresented in the music business – on stage as well as behind the stage or working in management and other leading positions – is undeniable."
"But so is the fact that there are thousands of exceptionally competent and talented women working in these fields. Contributing to an initiative like Keychange in order to reach a gender balance of 50:50 and thereby empower women and their visibility in the music business and above seems a perfectly natural thing to do."
By encouraging women to hone their craft on new stages like the proposed showcases and creative labs, the initiative will see a wider industry shift towards greater balance on huge festival lineups.
This article originally appeared on The Industry Observer, which is now part of The Music Network.
The Music Network
Get our top stories straight to your inbox daily.