Crypto-powered streaming service Audius partners with TikTok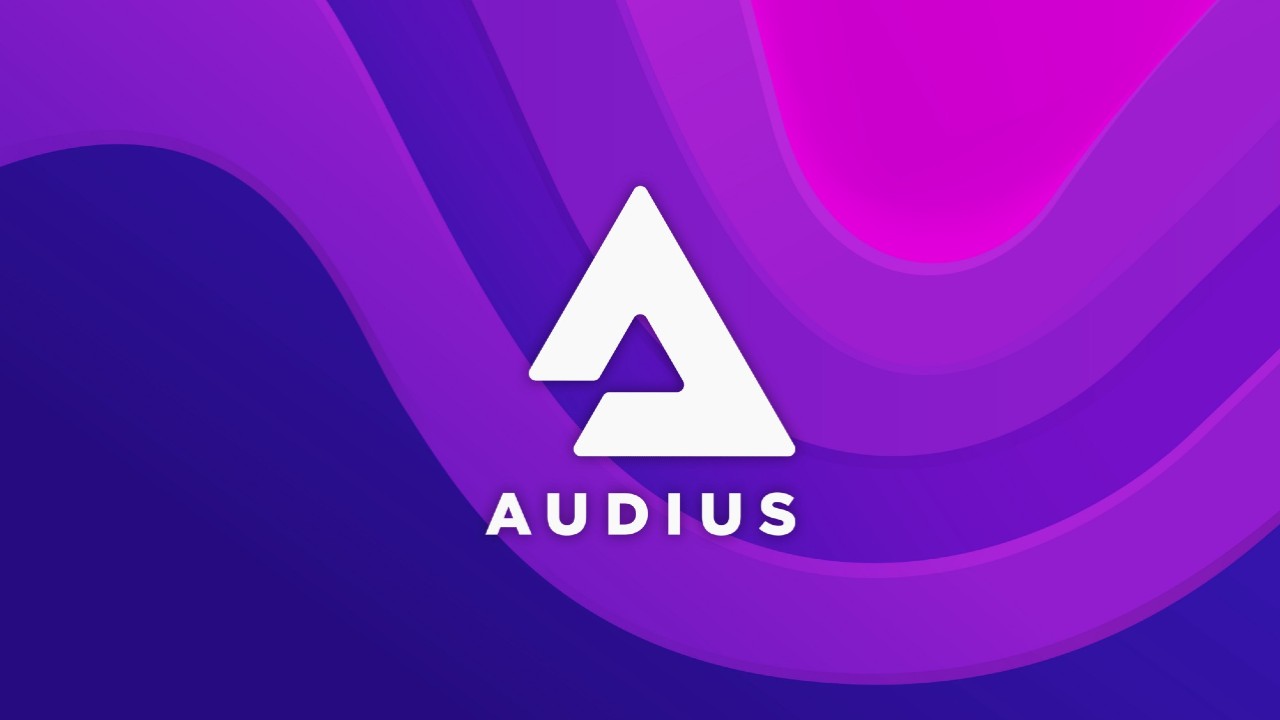 Blockchain-based streaming service Audius has become the first music platform to allow direct integration with the TikTok Sounds Kit.
As part of the partnership, musicians will be able to share their work across Audius and TikTok, allowing other creators to use their tracks in videos and increase their reach across the platform.
Artists can now upload a song and click 'Share to Tiktok'  to make their work available to the entire TikTok user community, with the entire process taking less than a minute.
The new feature, which launched for Audius users today, will immediately unlock access to audio content from the streaming service's library of over 100,000 artists, including Skrillex, deadmau5, Weezer, Diplo and Disclosure.
Audius co-founder and chief product officer Forrest Browning said that the partnership would benefit Audius artists and help increase the outreach of the service.
"We're proud to be one of the earliest launch partners for TikTok Sounds and to give the artists on Audius a chance to increase their exposure even more," Browning said.
"We have a great community and we're thrilled to give them easy access to share their music to TikTok Sounds."
Founded in 2018, Audius is a fully decentralised consumer blockchain app that allows artists to connect with fans to share exclusive monetised content. It claims to attract five million unique users each month.
The Music Network
Get our top stories straight to your inbox daily.