New report calls for fair play in streaming biz, warns unsigned artists face 'industry killer' scenario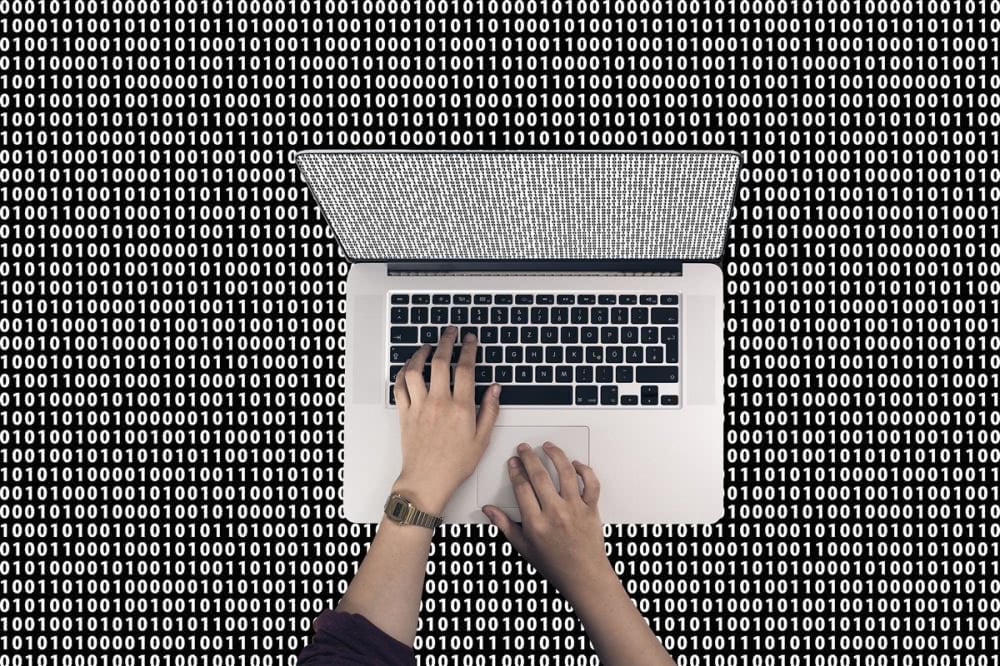 The streaming generation is a win for music fans and labels, but independent creators are missing out, horribly.
That's the crux of a new report into the impact of streaming platforms on local music economies, published by The Pack Australia, a not-for-profit focused on the betterment of music makers.
The news isn't all good, the White Paper finds. While streaming platforms are cutting through, and Australians are consuming more music than ever before, the pittance generated by plays has creating a new, unplayable field for many musicians.
In 2018, the recorded music industry enjoyed a "hugely successful year," by posting revenue of $526 million, up 12.26 per cent, according to ARIA, in its annual trade report posted in April, with streaming blowing up a rate of growth of 41.2%.
Musicians who make a career out of their craft are rare, according to the new study, titled "Global Music Streaming And its Impacts on the Local, Original Music Communities." Less than 8,000 Australians make music as their sole source of income, and the average musician earns just $7,200 each year, the report finds.
With a typical play on a streaming platform netting an artist less than 0.005 cents, a song needs to be streamed 1,000 times to make back the cost of an average coffee in Perth, or as Gin Wigmore once put it to TIO, to pay for a muffin.
After crunching the numbers, researchers concluded one million streams on YouTube earns an artist approximately $690, the same number of hits on Spotify about $4,370, and Apple Music is around $7,350. Many artists won't see anything like a million streams for their songs.
The Pack calls for fair play. "Without costly marketing and huge effort driving discovery, achieving a million song plays is beyond the capability of most independent artists," the report notes. "Many won't net this volume of listener traffic across their entire music career. At the same time, 'free' subscription options educate consumers not to place a value on music – to expect to access the creative labour of our musicians at the touch of a button, but to also expect not to have to invest in it in any way."
With international artists dominating the sales and airplay charts, and the myriad revenues streams in the industry's food chain facing challenges of their own, streaming is eroding the opportunties for many Australian artists who don't have "star" billing.
This situation is the ultimate "industry killer," and, currently, very little is trickling back into the pockets of our artists, the Pack concludes. "The way we see it, if this continues unchallenged, unsigned Australian musos won't be able to afford to make new music at all, and we'll be stuck with 'cookie-cutter' albums coming out of big labels and hit studios from overseas, but struggling to support our own great, Australian artists. To us, that's not an industry – it's a factory."
Streaming is here to stay (though some researchers note growth is indeed slowing). Far from being Luddites, the Pack intends to enter the fray with a music streaming platform for businesses that play music on site, with a twist. The service will specifically pump out local, original unsigned artists, with a feature that allows musos to upload their works.
It's a potentially massive marketplace. According to APRA AMCOS and PPCA, which recently launched the OneMusic Australia joint-venture license, more than 147,000 businesses are licensed to play music in Australia and New Zealand.
The author of the report also calls for the combined muscle of government, industry and business to put power back in the hands of creators. "It will take a meeting of the creative minds across an entire industry," the document reads. "It will require genuine collaboration and human-centred design; it will require a decadal commitment; and, it will require a political paradigm shift."
The 44-page report is a wide-angle look at the industry of music in Australia and was prepared by Melanie Bainbridge, co-founder and director of The Pack Australia, a not-for-profit with a goal is to improve the lives and revenue opportunities of homegrown, original songwriters, composers and musicians.
In other fun facts from the study, nine out of 10 Australians were found to listen to music every week, with almost half of those tuning in while exercising.
Read the study in full here.
This article originally appeared on The Industry Observer, which is now part of The Music Network.
The Music Network
Get our top stories straight to your inbox daily.