The 2019 Vanda & Young Global Songwriting Competition is now open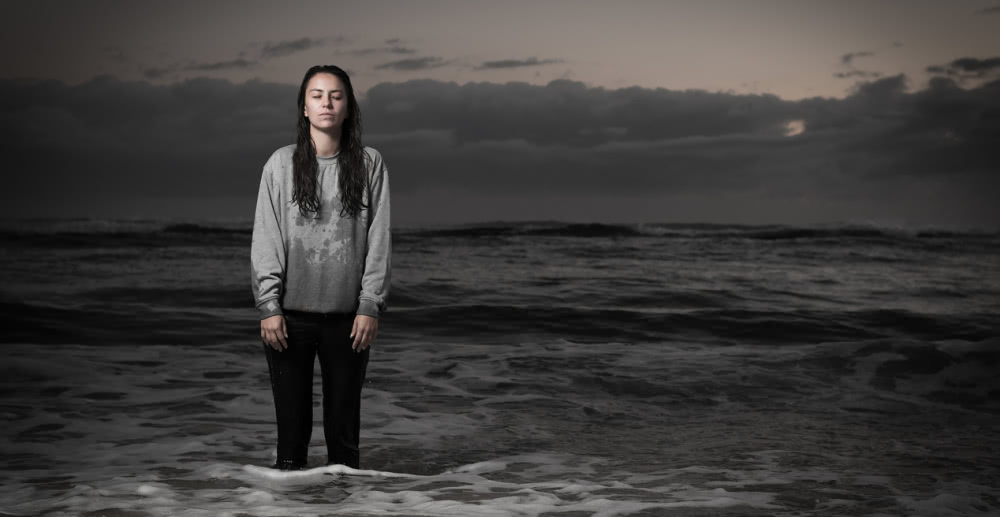 Got game? The 2019 Vanda & Young Global Songwriting Competition could be your field of dreams.
The annual songwriting contest carries a first place cash prize of $50,000, courtesy of APRA AMCOS, Alberts and BMG, and is considered to be the biggest purse for any songwriting competition in the world. It's now open for submissions.
Vanda & Young has been a particularly happy hunting ground for female songwriters in recent years, with the likes of Amy Shark, Kimbra, Gretta Ray and The Preatures' Isabella Manfredi among the big winners.
"'Adore' connected with fans in a magical way and opened so many doors for me," recalls Shark, who took Vanda & Young glory last year and went on to bag four ARIA Awards, including best album for her No. 1 debut Love Monster.
With "Adore," Shark beat out a record 4,056 entries from 3,296 songwriters across 30 countries. "Winning the Vanda & Young Global Songwriting Competition was an incredible honour and helped me fund the next phase of my career," she says.
Gretta Ray's career has flourished since her 2016 win, with the song "Drive". "I've been touring heavily the last couple of months, with Mumford & Sons, and with Gang of Youths in North America," she tells TIO. "We released Here and Now halfway through last year and I got to do my first solo headline tour of the capital cities. Performing solo was a great experience, having your backbone taken away from you on stage. It reminds yourself of how it used to be without the band. I'm hoping over the next little while I'll get to continue to play shows overseas where it feels right and appropriate. Then eventually we'll start releasing new music, and that'll be a whole new chapter."
There's precious bounty for the Vanda & Young runners-up, with second place scooping $10,000 thanks to AMPAL (Australasian Music Publishers Association) and third place earning A$5,000.
Applicants chip in an entry fee of $50 per submission, with all money raised going to Nordoff-Robbins Music Therapy Australia (NRMTA) programs. To date, entrants have raised more than $1 million for good causes.
A 64-member music industry judging panel will scrutinise the works, which close late on April 12, 2019. The jury includes media and music industry professionals Cathy Oates (Original Matters), Craig Hawker (Sony/ATV Music Publishing), Dave Ruby Howe (triple j Unearthed) and Mike Taylor (Universal Music Australia); APRA AMCOS ambassadors Amanda Brown (of the Go-Betweens), Dallas Frasca and Eric Chapus (aka Endorphin); and journalists Andrew Stafford (author of Pig City), Cameron Adams (News Ltd) and Lars Brandle (Billboard, TIO).
Now in its 10th year, the prize takes its name from the legendary songwriters and founding members of The Easybeats, Harry Vanda and George Young, who passed away in October 2017.
Entries close late on April 12, 2019. Visit apraamcos.com.au/vandayoungsongcomp for more.
This article originally appeared on The Industry Observer, which is now part of The Music Network.
The Music Network
Get our top stories straight to your inbox daily.