TEG acquires Aussie concert promoter Van Egmond Group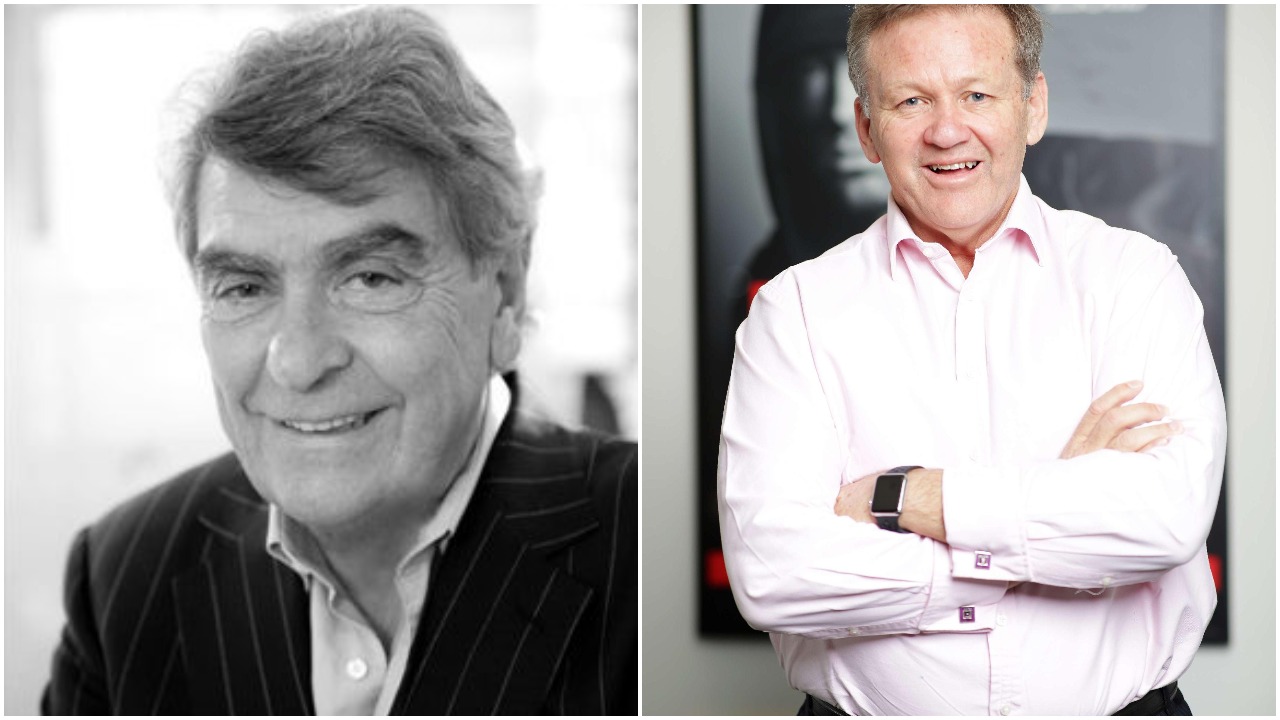 Melbourne-based Van Egmond Group is now part of the TEG federation.
Financial terms of the deal remain unknown, but the acquisition by live entertainment and ticketing powerhouse TEG will see the business rebranded to TEG Van Egmond.
Founded 45 years ago by promoter Garry Van Egmond, the group includes touring, theatrical events, merchandising, marketing and promotion across Australasia.
With a rich history of successful tours, it's produced and travelled Dire Straits, AC/DC Dolly Parton, Kingswood, Prince and the Bee Gees.
It's the first major acquisition since US technology investor giant Silver Lake purchased TEG in October last year, in an estimated deal valued by the AFR at AU $1 billion.
TEG chief executive Geoff Jones has welcomed Egmond to the fold.
"Garry has sold well in excess of 30 million tickets across contemporary concerts and theatre productions in the Australasian marketplace and we are delighted to have him and Christo on board as part of the TEG family," said Jones in a statement.
Sydney-based TEG had its best year in 2019, with two divisions landing in the Top 40 of the world's best performing promoters.
According to Pollstar's end of the year report, Australia had another strong year overall and did well against competition from the rest of the world.
TEG Van Egmond joins rivals TEG Dainty and TEG Live, two of five local operators to appear in the Pollstar list, offers Van Egmond's independent operation more muscle in the market.
"We have seen TEG's phenomenal growth over the last few years under Geoff's leadership and we are very excited about joining TEG and look forward to delivering some big tours and events under TEG Van Egmond," said the veteran promoter.
"TEG Van Egmond will be active in both North America and U.K./Europe for top tier touring opportunities for Australia and South East Asia."
Overseeing those North American deal on behalf on behalf of TEG Van Egmond is LA-based Cindy Wilson, previously managing director of BASE Entertainment Asia.
The Music Network
Get our top stories straight to your inbox daily.