Country music festival cancellation a $105.2m blow to Tamworth region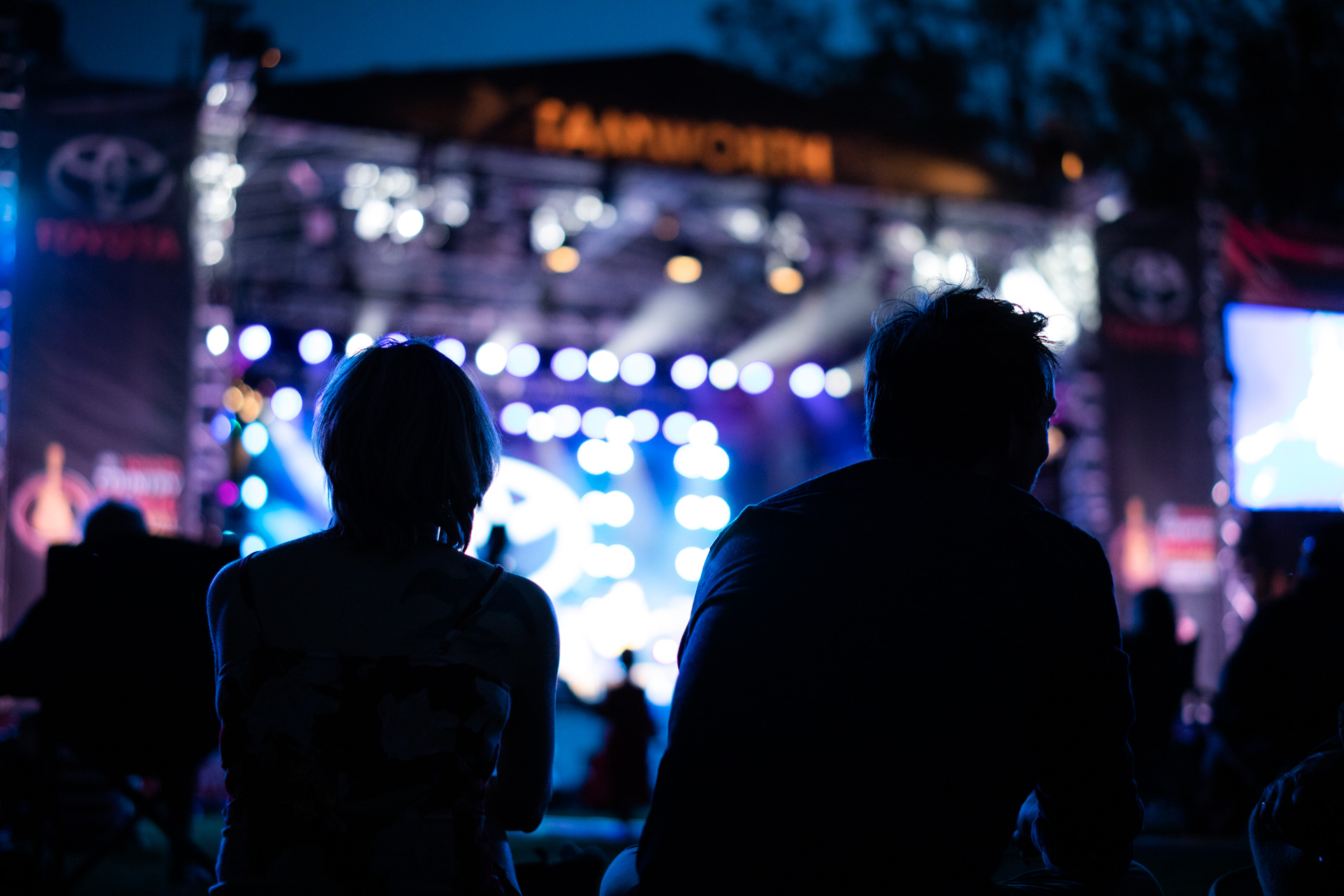 The decision to cancel the 2021 instalment of the Toyota Country Music Festival in January over COVID-19 concerns has been a $105.2 million blow to the Tamworth region.
Some estimates suggest that the town itself benefits to the tune of $50 million from the festival as 50,000 attend for each of its ten days – with several attendees arriving for weeks before and staying long after.
Tamworth Region councillors last night voted to suspend all Tamworth Regional Council run events for the festival. 
"With the current public health orders in place, which include the prohibition of music festivals and mass gatherings, coupled with travel restrictions and venue capacity challenges, councillors could not in good conscience vote to proceed with the event," a statement from the council explained,
Festival manager, Barry Harley called it "a sad day, not only for Tamworth, but for the artists, and the country music industry.  
"We have remained as optimistic as we could and continued with our planning in the hope that conditions would ease.  
"Unfortunately, like so many others in our situation, we have had to surrender to the challenges COVID has placed on us and make the difficult decision to suspend TCMF2021."
The festival will take a break but the Golden Guitar country music awards are going ahead online.
It's a second blow to the festival. Earlier this year fierce bushfires around the country saw a slight dip in attendance and camper figures as patrons opted to stay close to their properties.
A Tamworth Event Impact Assessment by the Tamworth Regional Council from some years ago estimated the $105.2 million figure from attendees' daily spend of $1,510 each.
In the last five years, the festival has expanded its market successfully to draw younger urban music fans, as well as long time attendees and family groups.
The cancellation will obviously adversely affect Tamworth's pubs and music venues, reported the hospitality publication The Shout.
"The loss of the festival is a big blow after six months of limited trade," it stated.
"The festival is amazing. It drives revenue up, but it really helps boost the March quarter. It's the backbone of that quiet first quarter of the year for hospitality," Ashton Waugh, co-owner of the Tudor Hotel and Joe Maguire's Pub, said, 
"Economically it's massive."
Craig Power, manager of The Pub Group which has four venues which have been closely involved with the festival for 30 years and been planning in the 2021 event for the last 12 months, told the publication; "It's been a major part of our life not only from a commercial point of view, but as patrons of the country music scene. 
"We're very involved with the industry. We have really good relationships with a lot of entertainers, so it's a massive thing to happen".
The Music Network
Get our top stories straight to your inbox daily.