Tash Sultana launches Lonely Lands Agency with Jaddan Comerford, Regan Lethbridge: Exclusive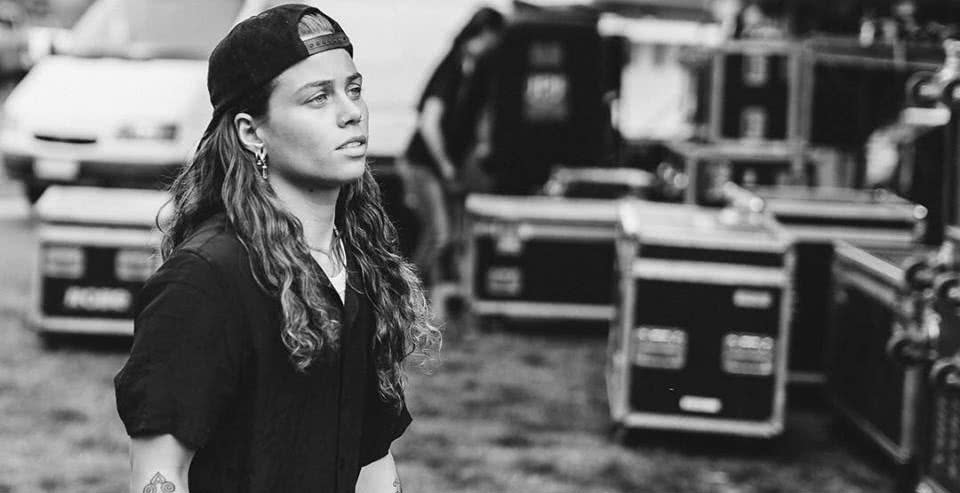 Tash Sultana is entering the jungle that is the live entertainment industry.
The DIY superstar-in-waiting is launching a booking agency Lonely Lands Agency, a new venture with her co-managers, UNIFIED Music Group CEO Jaddan Comerford and Lemon Tree Music co-founder Regan Lethbridge.
For Sultana, whose breakthrough "Jungle" is closing in on 50 million views on YouTube, raced past 100 million hits on Spotify and has topped 500 million plays across all streaming platforms, this first foray into the live space makes perfect sense.
"It's not uncommon to see artists have their own labels and publishing companies "she tells TIO. "So I thought, why not represent myself on the live aspect as well."
Tash Sultana's "Jungle."
Based at UNIFIED'S headquarters in Richmond, Melbourne, Lonely Lands is now open for business, with senior agent Harry Moore on board and UNIFIED employee Desiree Venuto taking on duties as assistant booking agent.
Its initial roster features is a deep dive into Australia's music scene, from Ash Grunwald to Bootleg Rascal, CLEWS, Garret Kato, Jakubi, John Floreani, Ocean Alley, Pierce Brothers, Stand Atlantic, Tones And I, The Belligerents, The Moving Stills, The Pinheads, Trophy Eyes, West Thebarton, Ziggy Alberts and, of course, Sultana.
"Our goal is to give great acts the ability to play in the surroundings that work best for them," Sultana explains. "We're lucky to have a great team launching LLA who've all come from different parts of the industry and with that comes a wealth of knowledge. I think acts will find comfort knowing their needs as an artist will be taken into full consideration as I've been exactly where they are and understand the needs of an artist well."
The new, artist-led agency is the first under UNIFIED's wide umbrella. Though Comerford doesn't take any of the credit. "I was invited to be a part of it by Regan and Tash, and immediately said 'yes' and began adding my ideas and energy to the venture," he tells TIO.
Noting LLA is "its own beast," Lethbridge says the new company is something Tash has "wanted to do for sometime and it's our job to bring that vision to life." Lethbridge talks daily with Jaddan, and both have similar work ethics, he explains. "I respect Jaddan and what he has done in business and I'm looking forward to starting this new venture with him and Tash."
The unveiling of a live agency comes less than eight months after Sultana released her debut full-length album Flow State, which opened and peaked at No. 51 on the Billboard 200, No. 67 on the Billboard 200 and just missed out on top spot on the ARIA Albums Chart to Eminem's Kamikaze. Flow State peaked at No. 2 here, bettering the No. 8 best of the multi-instrumentalist's February 2017 EP Notion.
For more on LLA, visit www.lonelylandsagency.com.
This article originally appeared on The Industry Observer, which is now part of The Music Network.
The Music Network
Get our top stories straight to your inbox daily.