Spotify Australia's MD Kate Vale to depart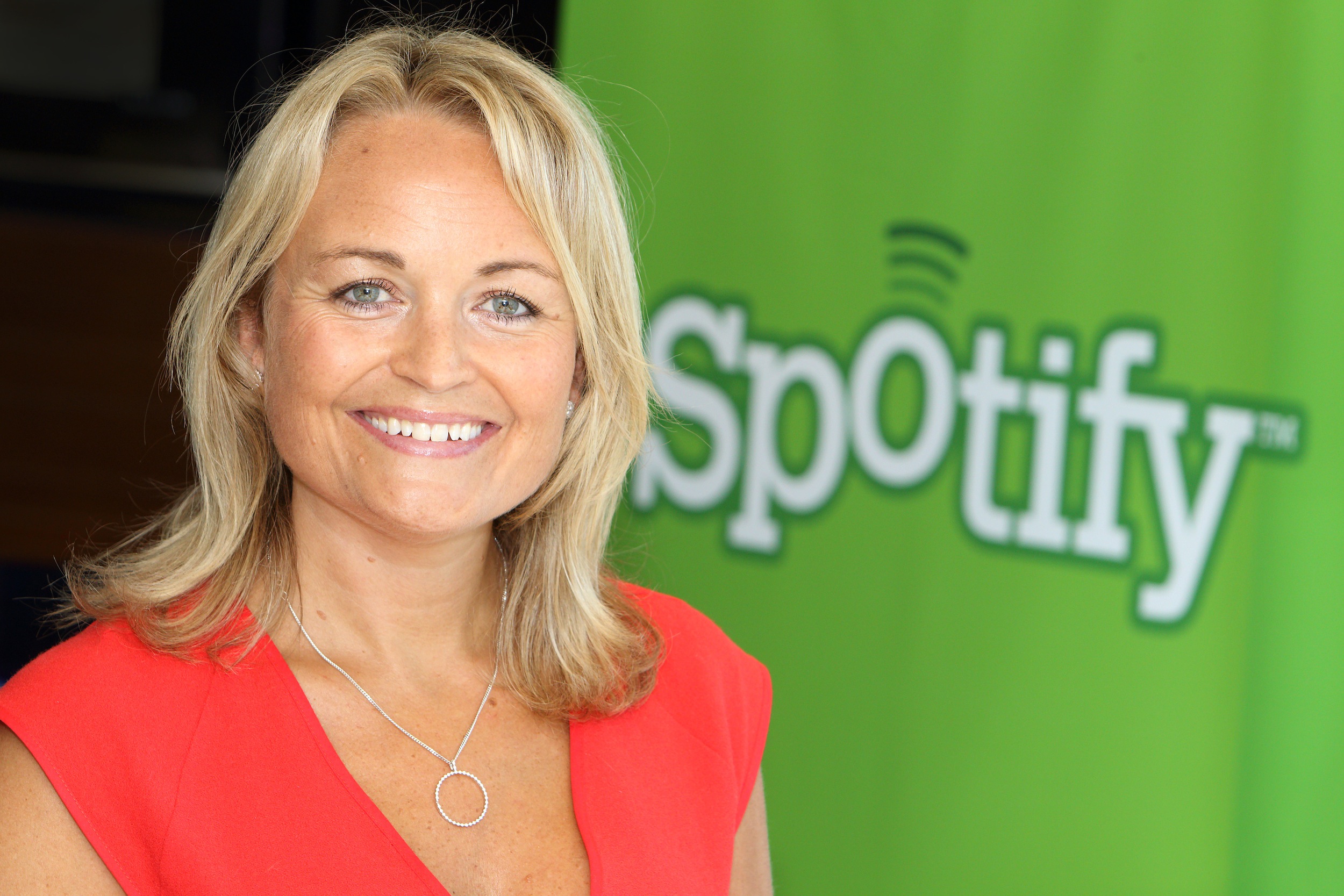 Kate Vale, Managing Director of Spotify Australia & New Zealand, is leaving the company after six years.
She is looking at opportunities "outside the business," the company said.
Vale built up the Australasian operations' team from scratch which "has driven tremendous successes to Spotify's global business," the company said.
In January 2015, Vale said Spotify was adding 60,000 Australian users per week as Vale struck brand partnerships in both countries to expand its reach.
Vale said, "I am so proud of everything we have achieved in our five years in the market, which has not only been best-in-class for the Spotify business but has also driven real results and growth for the local music industry.
"This is the hardest decision I've ever had to make."
Vale has continued running local operations from Los Angeles, where she relocated to last year. Her husband Justin Viles wanted to expand his transaction marketing business Rokt into the U.S.
Before joining Spotify, Vale was Google's first Australian employee and headed YouTube here in 2009 and 2010.
The news comes after yesterday's announcement of Spotify Australia's inaugural music industry ideas event, Spotify Talks, and only a week before the company celebrates its fifth birthday in Australia.
Vale is the second female MD to depart a major music service in Australia this year after Pandora MD Jane Huxleystepped aside in March to "pursue other opportunities".
Huxley has been replaced on an interim basis by Pandora's Director of Revenue Operations ANZ Taly Yaniv.
The Music Network
Get our top stories straight to your inbox daily.