Snapchat tests new music feature first in Australia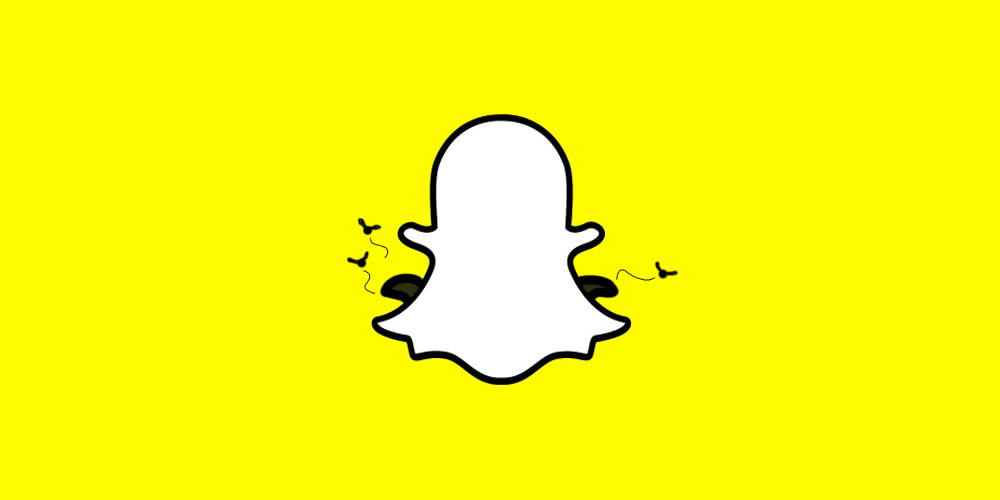 Photo and video sharing app Snapchat has begun testing a new music feature exclusively in Australia and New Zealand before rolling it out in other territories later in the year.
In a move to take on TikTok, the feature allows users to select songs from a catalogue of music updated every day to include with their posts.
Those viewing the post can swipe up to view information about the song and artist and link to a music streaming platform of their choice.
Snapchat owner Snap said, "We're always looking for new ways to give Snapchatters creative tools to express themselves.
"Music is a new dimension they can add to their Snaps, that helps capture feelings and moments they want to share with their real friends."
Snapchat is the fifth most popular social app in Australia, with 6.4 million monthly active users, according to Statistica. It follows Facebook (15m), YouTube (15m), Instagram (8m) and WhatsUp (7m).
Snap struck licensing deals for the new feature with Warner Music Group, Warner Chappell, Universal Music Publishing Group, 300 Merlin members and the National Music Publishers Association (NMP)'s 200A members.
To emphasise how this is a new promo tool for the music industry for both emerging and established artists, Snap pointed out that Snapchat reaches 90% of Americans aged 13 to 24, and 75% of those aged 13 to 34.
For Australian users, it will be another avenue to show off the creativity an energy they're displaying on TikTok.
Coincidentally, TikTok operations in Australia could move from ByteDance to Microsoft.
Microsoft Corp is negotiating to take over the app in the US, Canada, Australia and New Zealand, and hoping to wind up talks by September 15.
Reports overnight were that ByteDance is planning to duck its current controversies in the western world by moving its global HQ from Beijing to London.
This article originally appeared on The Industry Observer, which is now part of The Music Network.
The Music Network
Get our top stories straight to your inbox daily.