Silverchair's Ben Gillies avoids jail over drink driving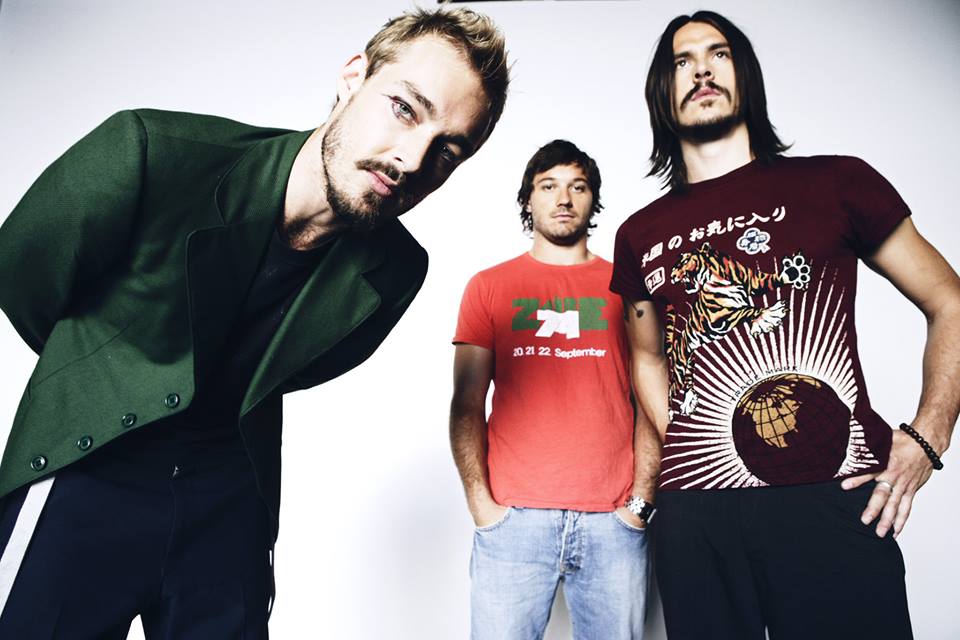 Silverchair drummer Ben Gillies was told by Magistrate Peter Barnett, SC, that he was "very much at peril" of going to jail.
Instead he copped an 18-month good behaviour bond, a $2200 fine and a 12-month disqualification.
The musician appeared in Newcastle Local Court yesterday where he pleaded guilty to drink driving.
The Newcastle Herald quotes Barnett as saying, "He is just below the high-range [drink driving level] and has a high degree of moral culpability.
"He accelerates away from a set of traffic lights, loses control and puts his motor vehicle into a power pole with a passenger in the car.
"And he has a terrible driving record.
"For 18 years he has shown a complete disregard for other people's safety."
Gillies' lawyer Craig Robinson told the court that Gillies struggled with "alcohol problems in the past", but had been sober for four years before the crash earlier this year.
He said that he'd gone back to drinking after his wife Jackie Gillies went to South Africa for two weeks to film Ten's I'm A Celebrty… Get Me Out Of Here.
Part of the conditions of the show was no phone contact with anyone, and the drummer and tequila company owner was apparently finding it difficult to cope, and fell off the wagon.
Robinson told the court that Gillies was remorseful that he could have injured someone and now had his drinking "under control".
According to court documents, the 38-year-old was detected driving in Hamilton shortly about 12.45 am on January 21.
He was pulled over on Maitland Road in Islington, and blew a blood alcohol reading of 0.144 – nearly three times the legal limit.
Police claimed he refused to submit to a request for a breath test.
Gillies' colleague in Silverchair, Daniel Johns, pleaded guilty to a drink-drive charge in 2015.
Silverchair are officially deemed to be on hiatus and not broken up despite no activity from them for some years.
The Music Network
Get our top stories straight to your inbox daily.