NZ government green-lights pill testing study with $59k grant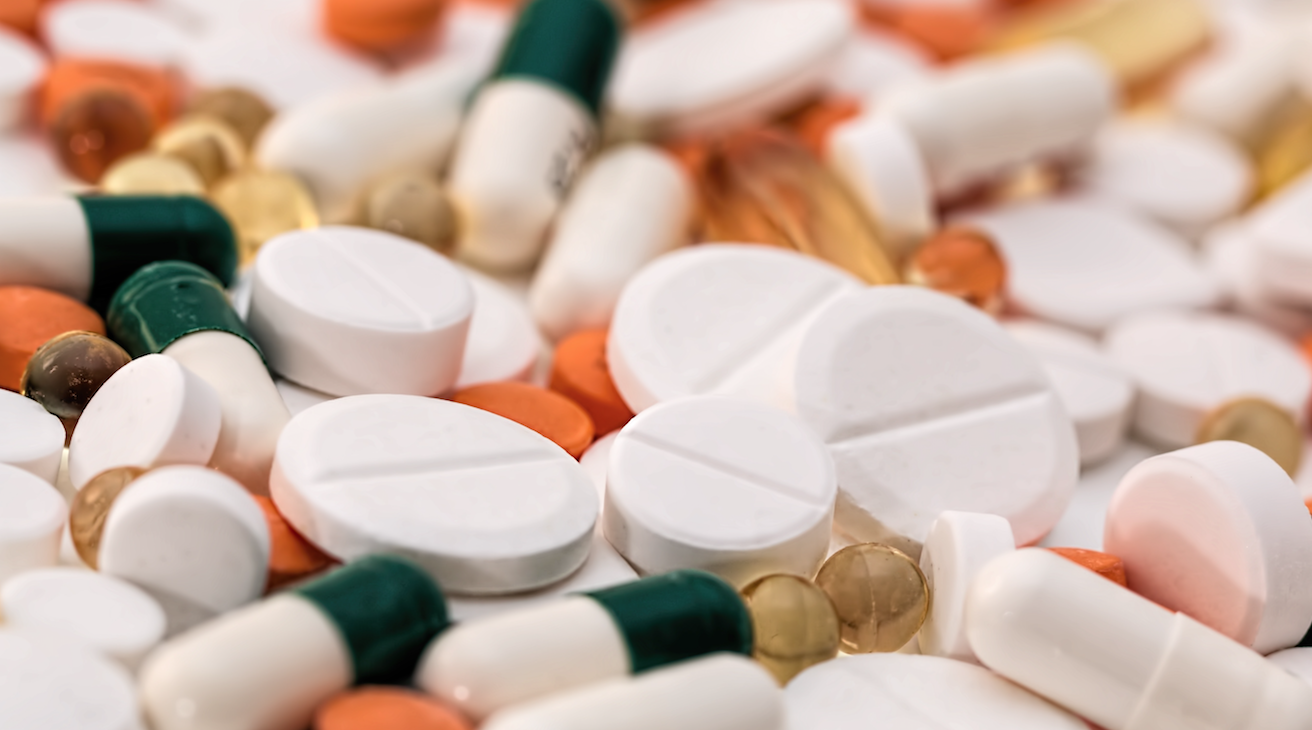 In sheer contrast to the official stance of most of Australia's national, state and territory governments, the New Zealand government is giving NZ$59,000 (about A$62,000) to research into pill-testing at music festivals as a means of increasing safety for fans.
The study will be conducted by a criminology team from the Victoria University of Wellington.
It is is the first study of its kind in the country, and its results will determine what steps the government will take next. In January it revealed it was open to trials at music festivals.
Pill-testing is, like in Australia, a grey legal area where a festival promoter can be prosecuted for allowing recreational drug-taking at their event, as the law stands.
However it is understood that unofficial wink-wink tests have been conducted at some festivals.
"We know recreational drug use is common at music festivals, despite it being illegal," health minister Dr David Clark says.
"There's no way to make illegal drug use completely safe – all drugs come with risk. But we can and must reduce harm wherever possible."
"As minister of health I'm interested in evidence-based policy," added Dr Clark
"This research will tell us whether drug-checking programs, such as the work of Know Your Stuff NZ  are making a difference and helping keep people safer.
"This is entirely consistent with the government's balanced approach to drug harm reduction. We're doing what works"
Processes in place include cracking down on the suppliers and manufacturers of illegal drugs and strengthening addiction treatment services.
"We've written into law that police should consider whether a health-centred or therapeutic approach would be in the public interest when deciding whether or not to prosecute for possession and use of all drugs."
Police minister Stuart Nash also supports the trials, earlier calling them "a fantastic idea and should be installed at all our festivals" but insistent that suppliers would severely be dealt with.
Nash attended Rhythm & Vines festival last summer to watch police make tests, and where pills included pesticides and paint.
Over the 2018/9 summer, Know Your Stuff NZ analysed 805 samples at 13 events. It found that 87% were what patrons thought they were, and 62% declared they'd have thrown them otherwise.
The group's director Wendy Allison said there was a rise in MDMA offered for testing
"As MDMA becomes more available, people may be more willing to discard other substances because they know they can get MDMA instead."
The Music Network
Get our top stories straight to your inbox daily.