Most Added: It's all too easy for Aussies 5 Seconds Of Summer
Charts & New Music Editor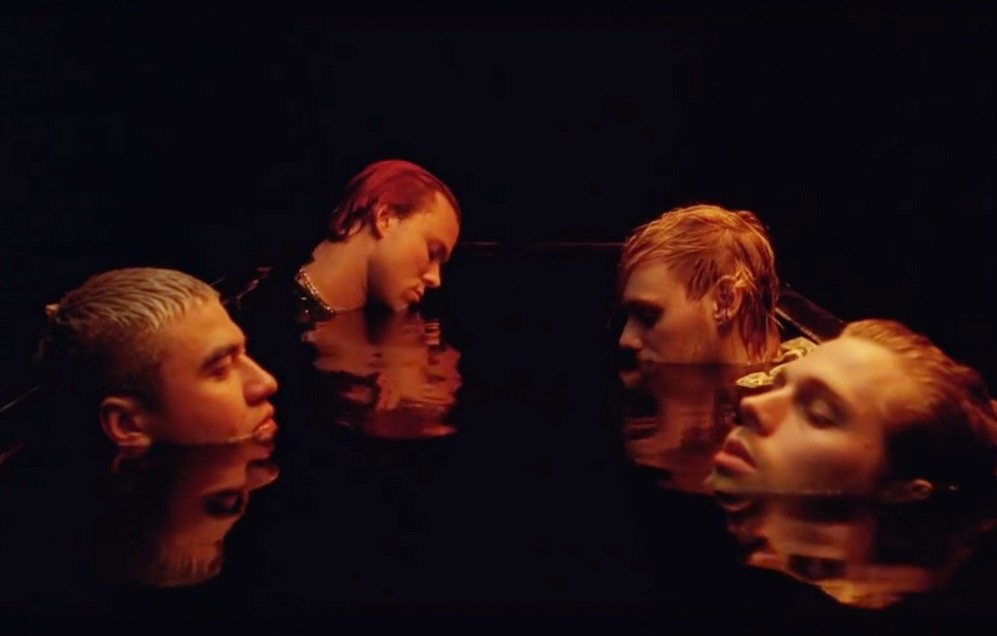 5 Seconds Of Summer pick up yet another TMN Most Added To Radio title with new single 'Easier'.
The track is the seventh single from an Aussie act to win Most Added in 2019. 5SOS feature on The Chainsmokers' hit 'Who Do You Love' which earned the title back in February.  
Charts heavyweight Ed Sheeran and Aussie rapper Illy provided a gripping three-way clash this week. 5SOS and Sheeran peeled away in the end, with Nova the only major factor separating the two.
Both 'Easier' and 'Cross Me' saw identical adds across KIIS, Hit Regional, Fox FM, ACE Radio, Grant Broadcasters, Hit107, Nova Brisbane/Perth and more.
Michael Hutchence also cracks the Most Added list this week with 'Spill The Wine', finishing in fourth place after heavy adoption across the Triple M Network and MIX 94.5 Perth. 
---
TOP 5 MOST ADDED TO RADIO
#1. 5 Seconds Of Summer – 'Easier' (EMI)
#2. Ed Sheeran ft. Chance The Rapper & PnB Rock – 'Cross Me' (ATL/WMA)
#3. Illy – 'Then What' (SME)
#4. Michael Hutchence – 'Spill The Wine' (PET/UMA)
#5. Charli XCX ft. Lizzo – 'Blame It In Your Love' (ATL/WMA) 
The Music Network
Get our top stories straight to your inbox daily.