Michael Gudinski Dies at 68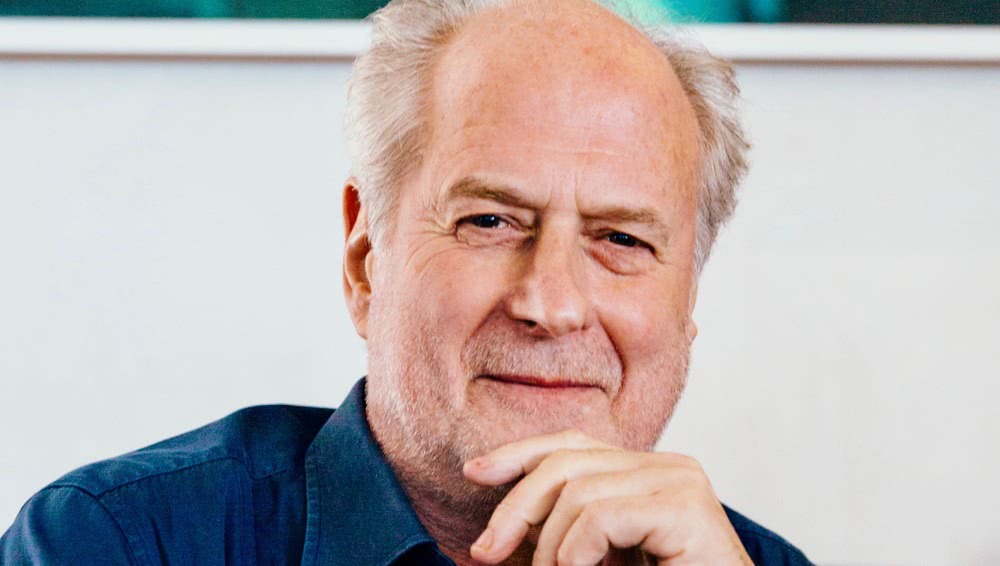 Michael Gudinski, the legendary Australian music entrepreneur who launched the Mushroom Group of Companies, and with it countless careers, has died at the age of 68.
Gudinski died peacefully in his sleep at his home in Melbourne on Tuesday (March 2), sending shockwaves through the Australian music industry and beyond.
The loss of Gudinski leaves a void in Australia's music community that's vast and immeasurable.
A character who loved life and loved his artists even more, Gudinski founded the Mushroom Group in 1972 at the age of just 20.
Some of Australia's biggest names in music have been released under one of his Mushroom Group record labels, from Skyhooks, to Kylie Minogue, Jimmy Barnes and many more.
No single person did more for building the music industry in Australia or boosting the profiles of homegrown artists both here and abroad.  
Put simply, Gudinski was the face of Australian music for the rest of the world. And if you asked an Australian to name any one music industry executive, the answer would always be "Michael Gudinski."
Gudinski's Frontier Touring Company, launched in 1979, is one of the world's leading independent concert promoters. The current Midnight Oil tour is moving around the country under the Frontier Touring banner.
Over time, Gudinski spotted opportunities and built the Mushroom brand into a flourishing 360-degree model covering touring, record labels, publishing, merchandising, booking agencies, film and television production and creative services. Gudinski had a different name for his business model. "We're a 365 business," he told this reporter in 2009, "because that's how many days we work each year."
Those who worked closely with Gudinski, knew him as "The Professor". Gudinski could outfox anyone, and see trends before they happened. 
"I've honestly never worked so hard. It's distracted me on a local level and international level," he told this reporter in late 2020. "I'm personally quite emotionally proud. I get emotional because I feel every bit I'm doing now (is helping)."
Longtime colleague, and oftentimes rival, Michael Chugg led calls for another award for Gudinski, in recognition of his tireless work for the music community during the pandemic. 
Those special traits were recognised in 1998, when Gudinski received the Ted Albert Award for Outstanding Services to Australian Music at the APRA Music Awards.
And again in 2006 when Gudinski was made a Member of the Order of Australia "for service to the entertainment industry through the promotion of Australian music recording artists."
In 2009, Gudinski was recipient of the J.C. Williamson Award for outstanding contribution to the live music industry, awarded during the Helpmann Awards.
Gudinski leaves his wife Sue, son Matt and partner Cara, daughter Kate and husband Andrew and their children Nina-Rose and Lulu. 
His wider family is the Mushroom Group, which numbers 200-plus "family" members. Those who left the group for other ventures were always treated as family, and often welcomed back.
"Michael's legacy will live on through his family and the enormously successful Mushroom Group," reads a statement from Mushroom Group, "an enduring embodiment of decades of passion and determination from an incredible man."
This article originally appeared on The Industry Observer, which is now part of The Music Network.
The Music Network
Get our top stories straight to your inbox daily.