Jana Gibson, veteran APRA AMCOS Head of Member Services, to depart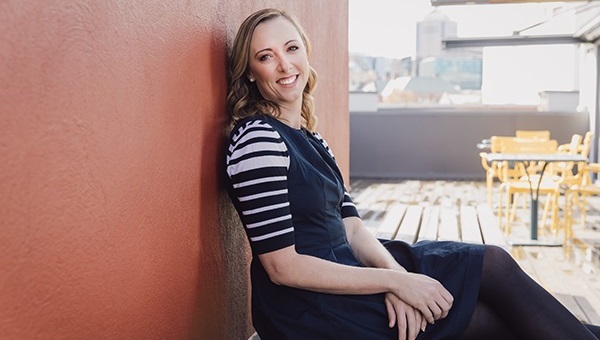 APRA AMCOS is recruiting a new Head of Member Services following the departure of Jana Gibson later this year after nearly two decades in the role.
At the end of June, Gibson will step down from the rights society to focus on her family life and consider future career options, reads a statement.
The long-standing Head of Member Services will be a tough act to follow.
Gibson "has made an incredible contribution to the public profile of the company, from shaping the APRA Awards programs as Events Manager, to leading the Communications & Events teams, and finally to taking on leadership of the Member Services Division," the statement continues.
"Jana knows how to deliver, and in her most recent role she's delivered in spades," comments Dean Ormston, CEO APRA AMCOS.
"She's created and cemented stakeholder relationships across the breadth of our membership, and related industry associations. She's earned a reputation for being firm and fair and those of us who have had the benefit of watching her work at close range know that this is a true representation. She's been a stabilising influence in a period of great turbulence and change and we will miss her."
He continues, "Because of whom she is, we know she leaves behind a talented and capable team who I am certain will help us navigate this shift in leadership smoothly and seamlessly."
Joining the PRO 18 years ago, Gibson's list of highlights include guiding the Song Summit event series from 2008 – 2012; revitalising the Art Music Awards, and the growth of the Awards series under her Executive Producer role; instigating significant business intelligence tools for members, and improving initiatives and services to benefit the membership; commissioning research into women screen composers' career barriers and more.
Information on the recruitment process to fill the vacant Head of Member Services role will be published in due course.


This article originally appeared on The Industry Observer, which is now part of The Music Network.
The Music Network
Get our top stories straight to your inbox daily.