Iggy Azalea leaves Island Records after nine months, "I want to be my own boss"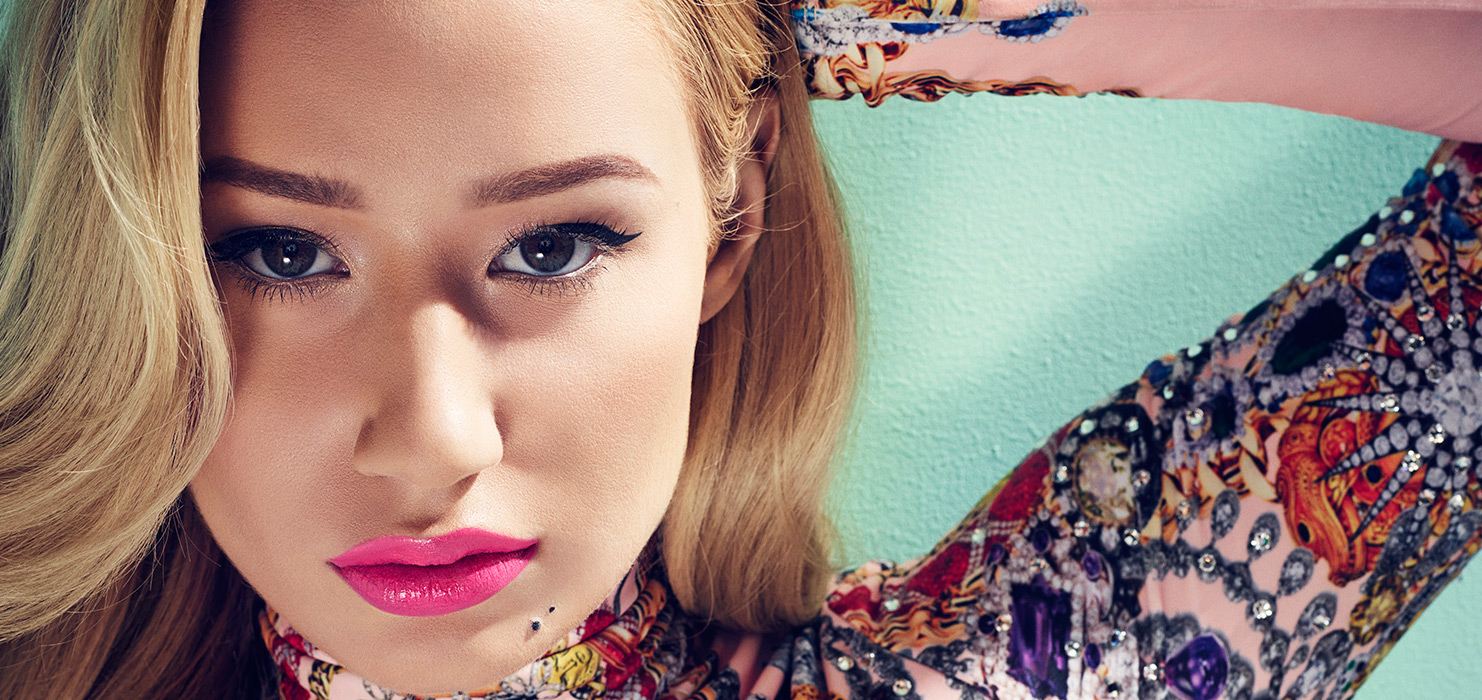 Iggy Azalea is looking for yet a new record company, on the weekend announcing she is "officially unsigned" and left Island Records after only nine months on its roster.
She tweeted:
I'm officially unsigned !!!!
??

Wild you spend so long trying to get IN a record deal… never thought I'd be so elated to be OUT of one.

now I'm free to release whatever kinda music I like, whenever I'd like woooo! ????

— IGGY AZALEA (@IGGYAZALEA) November 3, 2018
Last week in a now-deleted tweet the NSW-born rapper had said: "I love Island, but don't want a label, there are conversations happening at the moment.
"I want to be my own boss. I feel I would be better off if I could make my own timeline etc choices and I have the funds to do it."
When quizzed by fans following her most recent tweet, about when they could expect new music, she responded:
"Well still no music this year tho [sic]… I am no where near ready direction wise etc with the stuff I've been working on and I don't wanna jump the gun and have some messy era aesthetically. I'm aiming to be ready to share new music early next year!"
Moving to the US at the age of 16 to break into music, her first record company was Grand Hustle, owned by southern rapper T.I, after gaining attention from her Ignorant Art mixtape.
After numerous delays, her debut album The New Classic emerged in 2014 through Def Jam, generating huge success, both in the US and worldwide.
Her second album Digital Distortion, earmarked for 2016, was never released after her management insisted she attend therapy to work on anger management issues.
A tour, The Great Escape, was cancelled.
Two singles 'Mo Bounce' and 'Switch' were released last year but Def Jam was unimpressed with their sales.
In February this year, she moved to another Universal Music imprint, Island.
It was thought to mark a rebound but two singles and the Survive The Summer EP also made soft landings.
Last month, her first North American tour in four years, was abruptly cancelled by promoter Live Nation.
Set to start on October 27 it was to visit 21 cities over five weeks.
The Music Network
Get our top stories straight to your inbox daily.