Here are the ARIA 2019 Nominees for 'Best Video'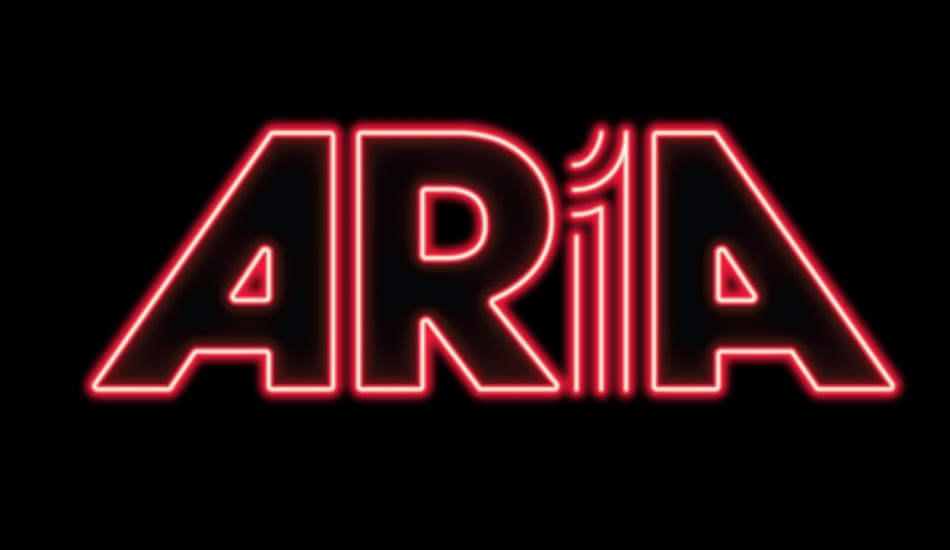 Much like the paperback novel, it's a pretty safe bet to assume that music videos are never going to become a thing of the past.
Thankfully, Australia has some serious stock in the music video game, as proven by this years nominees for 'Best Video', which were unveiled today.
The awards were announced at an exclusive event as part of the YouTube Festival, currently underway at Moore Park in Sydney. Check out some of our favorites below, as well as the full list of nominees.
'Dance Monkey' – Tones and I
We feel this ain't gonna be the only category that Tones and I have a red-hot shot at, but regardless, she's well and truly earned this tick of approval. A heartwarming video depicting an elderly Tones boogieing with a bunch of other pensioners fulfilling their YOLO mantra. Groovy.
'Drink Too Much' – G Flip
This down to earth clip features some pretty special cameos, from influencer Steph Claire Smith (given a shout out in the lyrics)to G Flip's Dad as a delivery courier. Depicting G jamming out Jacob Collier style on all the instruments, whilst also hosting a pretty sick house party, the song and clip go hand in hand.
'Cool As Hell'- Baker Boy
The Arnham Land hip-hop star shows off some pretty sweet moves in this feel-good clip, with additional support from other indigenous hip-hop dancers. A smooth jam that sounds equal parts Bruno Mars and Jamiroquai, this is icy clip that's sure to be a hit for years.
'Exit Sign' – Hilltop Hoods
If you've got both Ecca Vandal and Illy appearing in your video as well as your tune then you know you've got some pretty sweet pull.  Telling the story of a bunch of people not enjoying themselves in a club, this clip is both fun and hella relatable. Sometimes it's better to just go and hang at a mates house.
Check out the full list of nominees below. Watch all videos nominated for the 2019 Best Video ARIA Award here.
2019 ARIA Award Nominees for 'Best Video'
Cool As Hell by Baker Boy (Danzal Baker/Island Records Australia)
Life Is Incredible (feat Greg Holden) by Briggs (Adam Briggs/Island Records Australia)
Drink Too Muchby G Flip (Future Classic)
Choir by Guy Sebastian (Sony Music Australia)
Exit Sign (feat Illy & Ecca Vandal) by Hilltop Hoods
(Hilltop Hoods/Island Records Australia/Universal Music Australia)
Little Thing sby Jessica Mauboy (Sony Music Australia)
Solid Gold by PNAU (etcetc Music)
Final Form by Sampa The Great (Ninja Tune/Inertia Music)
Better In Blak by Thelma Plum (Warner Music Australia Pty Ltd)
Dance Monkey by Tones And I (Bad Batch Records/Sony Music Australia)
This article originally appeared on The Industry Observer, which is now part of The Music Network.
The Music Network
Get our top stories straight to your inbox daily.